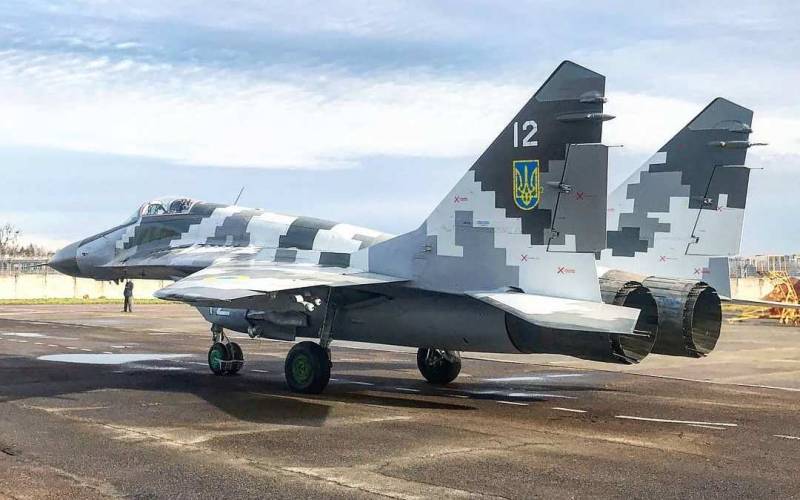 The Israeli company Elbit Systems will be engaged in the modernization of the Ukrainian fourth generation MiG-29 fighters. This is reported by Defense Express. The data on Israel's plans were confirmed by the Ministry of Defense of Ukraine.
According to the source, improvements to the aircraft will bring the combat capabilities of the MiG-29 to a new level. The fighter will be equipped with a new weapon control system, as well as an updated on-board radar.
Two months earlier, the upgraded MiG-29MU2 of the Ukrainian Air Force carried out firing practice with X-29 guided missiles at ground targets at the Povur training ground in the Volyn region.
In June, it became known about attempts by Bulgaria, which is armed with the MiG-29, to sell these aircraft. However, Sofia could not find buyers.
Two years ago, the Ukrainian authorities planned to convert this fighter into an attack aircraft, supplying it with guided weapons and unguided aircraft weapons, but the Russian side warned them against such attempts. The MiG aircraft construction company then noted that there was no point in making a mediocre attack aircraft out of a good fighter.
The MiG-29 is a fourth generation multipurpose fighter aircraft that first entered service in the Soviet Union in 1983.