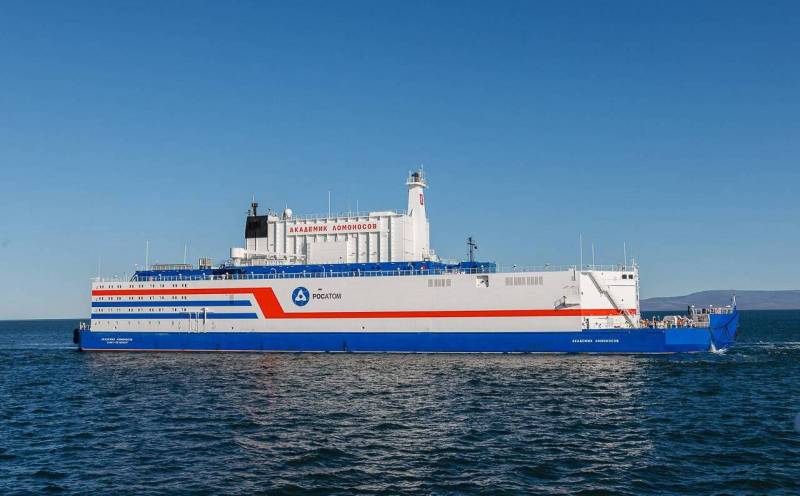 Philippine President Rodrigo Duterte has ordered a study on the possibility of using nuclear power plants in the country to generate electricity, INQUIRER.net writes. At the same time, the Asian state may be interested in the corresponding Russian technologies.
On the eve of a special decree, an Interdepartmental Committee was created, which was charged with "reviewing the existing legal framework, studying the prospects for nuclear energy, the possibilities of its use, as well as existing installations, including, among other things, the Bataan nuclear power plant." The committee must submit a report within six months.
The $ 2 billion Bataan nuclear power plant is the country's first and only nuclear power plant. It was built during the reign of the dictator Ferdinand Marcos, but it never went into operation due to security problems and countless corruption scandals.
The report notes that the Philippine Energy Minister recently signed a memorandum with the Russian state-owned company Rusatom Overseas to explore the possibility of purchasing a new
Technology
floating nuclear power plant. A memorandum on this was signed during Duterte's visit to Moscow in October last year.
But later the head of state admitted that such a deal could not be recognized as inconsistent with the law. However, the Constitution does not prohibit the peaceful use of nuclear energy, but only does not allow the deployment of nuclear weapons in the Philippines.