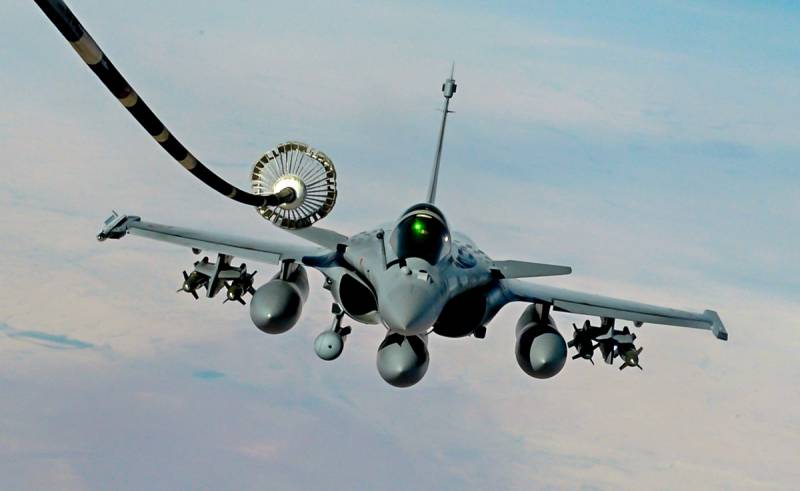 French-made fighters Rafale are not capable of successful international competition. On the reasons for the loss of Rafale tenders of the Russian military
technology
say experts of the Military Watch publication.
Despite a number of technological limitations and relatively small size, the French military fighter jet is one of the most expensive on the world market - it costs about $ 240-260 million. It combines high cost with a non-versatile and lightweight airframe, so customers often prefer something heavier and less expensive - for example, the Russian Su-35 or MiG-35.
French manufacturers are losing most of their export bids. In particular, Egypt preferred to buy the Su-35, and Libya during the Gaddafi era, instead of Rafale, decided to purchase the Su-30 made in Russia. Qatar is also currently showing interest in Russian fighters.
India has cut Rafale purchases from 126 to just 36 units. The country's authorities are negotiating the supply of medium-sized Russian MiG-35 fighters, as well as heavy fifth-generation Su-57 fighters.
French fighters are the slowest in the Indian armed forces, and also have a very low ceiling height. This makes Rafale not very effective in mountainous areas near the border. Russia offers more
economical
and high-quality aviation equipment. In addition, the Kremlin has learned to do a good job of selling its combat aircraft.
- notes Military Watch.