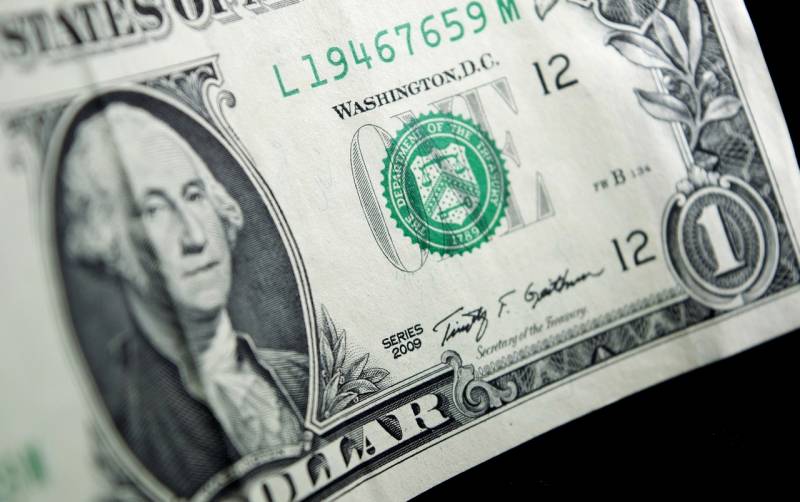 The PRC, without unnecessary information noise, is beginning to gradually abandon the American currency in its foreign trade settlements and in the service sector. Against the background of all sorts of problems with the reserve currency, this can bring big problems to the dollar in the future. This is reported by the resource Zero Hedge.
The percentage of payments and receipts in renminbi made by banking institutions for their clients rose to 37 percent in June, up from 19 percent in 2018, according to data from the China Monetary Authority. According to Bloomberg analysts, the use of the dollar has decreased by 20 percent - from 70 to 56%.
Jack Ma's decision to re-register his Ant Group on the Shanghai and Hong Kong stock exchanges instead of the United States can also lead to large-scale shifts in capital markets - in China, it can be estimated at about $ 200 billion. There is also a process of leaving a number of Chinese companies registered in the United States to the PRC.
In this regard, Bloomberg expert Ye Xie wonders what Beijing can do with its treasury assets, which amount to about $ 1,1 trillion. In his opinion, the US currency will face hard times:
A near-perfect storm has now hit the dollar, with declining real yields, the inability of the authorities in Washington to control the situation with COVID-19, and the threat of a double deficit.
- emphasizes Ye Xie.