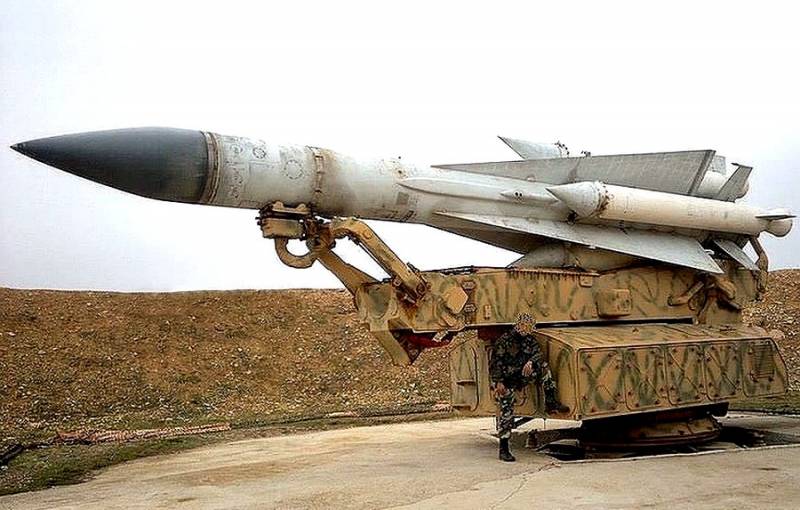 The fighters of the Libyan National Army managed to restore two S-200 (SA-5) air defense systems. This is reported by the AMN resource.
In this context, it is also emphasized that both air defense systems were put into operation - they are located at the air defense base of the Haftar troops south of the city of Al-Abyar (near Benghazi) in technically excellent condition.
Back in the days of Gaddafi in 1986, Libya acquired the Soviet S-200 air defense systems against the backdrop of acute tensions with the United States, which reached an extreme degree at the time of the collision of Libyan forces with the US Sixth Fleet. One complex was installed in a combat position in March 1986 in the Abu Hadi area southeast of the Kardabiya airbase.
Later that year, the US Air Force used guided missiles to attack the S-200 in Sirte, and they managed to neutralize them.
We will remind, in February 2018, with the help of the S-200 air defense system, the Syrian government forces shot down an Israeli F-16. The pilot ejected, but received serious injuries, after which he was treated in a hospital.
Thus, the S-200 air defense system restored by the "Haftar" can become a very serious problem for Turkish fighters, the possible dispatch of which has already been announced more than once by the Middle Eastern media. The range of the anti-aircraft complex is 160 km. If it is moved to the Sirte area, it will reliably close the airspace over the city.