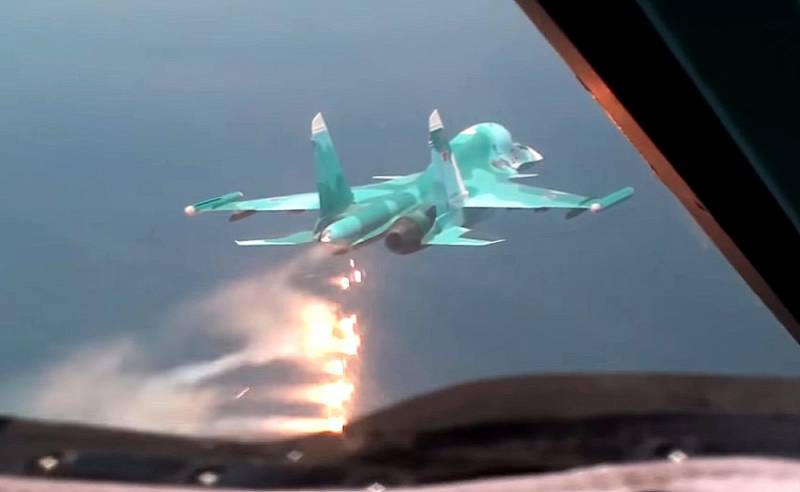 On July 26, 2020, Russia celebrated Navy Day and held a parade near Syrian Tartus for a reason, writes the Arab newspaper Asharq Al-Awsat, headquartered in London.
In Soviet times, Tartus was just a maintenance center, where ships and vessels entered on rare occasions. However, now the naval base in the port of Tartus (Tartus province) has expanded significantly, it has become the largest such facility outside of Russia. The Russian Navy conducted dozens of various maneuvers off the coast of Syria. The latter ended just a few weeks ago.
It is not the first time that the Russians have organized military parades in Syria. Since 2016, they regularly celebrate Victory Day there. Military personnel are marching and driving along the modernized Khmeimim base (Latakia province)
technique
and aviation is flying in the sky. However, the new event can be safely called an open demonstration of muscles, which is a message to the whole world.
This time, Moscow demonstrated the capabilities of its warships, auxiliary vessels, combat and transport aircraft and helicopters. The naval parade was attended by: diesel-electric submarine "Novorossiysk" (project 636.3), frigate "Admiral Makarov" (project 11356R), sea minesweeper "Vice-Admiral Zakharyin" (project 02668 "Agat"), killer ship "KIL-158 »(Project 141) and rescue tugboat SB-36 (project 714). The air parade was attended by: Ka-27PS, Mi-8AMTSh and Mi-35 helicopters, Su-24, Su-34 bombers, Su-35 fighters, A-50 AWACS aircraft, An-26 and An-72 transports.
The scale of the event indicates that Moscow is about to expand its presence in Syria. The absence of official objections from Damascus and the participation, albeit symbolic, of the Syrian military in the Russian parades suggests that the Syrian authorities do not object to this.