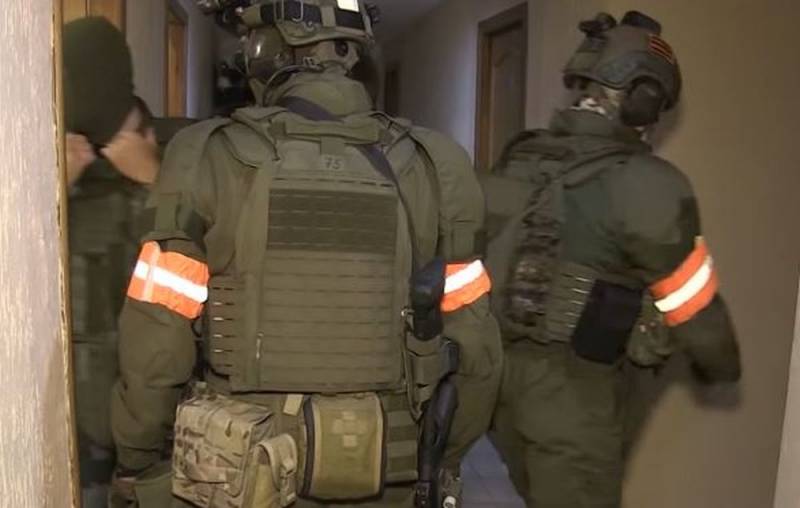 The pre-election detention on the territory of Belarus of more than three dozen male Russians is more like
political
a provocation, since in Minsk they were immediately called "the Wagner PMC militants", gave rise to several versions of what happened in the Russian expert community.
Deputy Dean of the Faculty of World
economics
and world politics at the Higher School of Economics Andrei Suzdaltsev said
EADaily
that there can be no Wagner PMC in Belarus in principle.
An absolute lie, because no Wagner PMC can be there. Probably, these are representatives of the special services of Belarus, who pretend to be "Wagnerites". If PMC Wagner was detained, documents and persons would be shown so that these people could be identified. It looks more like an anecdote. What are 32 PMC mercenaries? They can put a whole brigade, they could not have taken them so easily, and even without weapons.
- Suzdaltsev is sure.
I give all 200% that this is an absolute provocation of Lukashenka in order to increase the intensity of passions before the elections, to demonstrate that he is under external pressure and is fighting for the country's sovereignty. Recently, at a meeting with the military, he talked about mercenaries, about murderers, and suddenly the PMC Wagner immediately appeared. It seems that in Minsk all of us are considered idiots. Each election is an attempt, then something else. This is Lukashenka's traditional entertainment before the elections. But the scale needs to be increased. So PMC Wagner appeared
- added Suzdaltsev.
In turn, journalist Yuriy Kotenok wrote in his blog that the detention of Russians may not be Lukashenka's initiative, since this is not about PMC Wagner, but about PMC MAR. The Russians had to fly from Minsk to Turkey in order to travel from there to Tripoli (Libya). They contracted to guard the Zuvara oil port, which is under the control of the PNS Faiz Saraj, i.e. become an opponent of Wagner's PMC, which supports Khalifa Haftar's LNA.
As nonsense, but, I'm embarrassed to ask, if they went to fight for Saraj (i.e. against Haftar), maybe they thus made it clear that this should not be done?
- suggested another journalist Alexander Kots.
Minsk has already informed that a criminal case has been initiated on the preparation of a terrorist attack. And earlier
сообщалось
how and why the detained Russians could end up in Belarus.