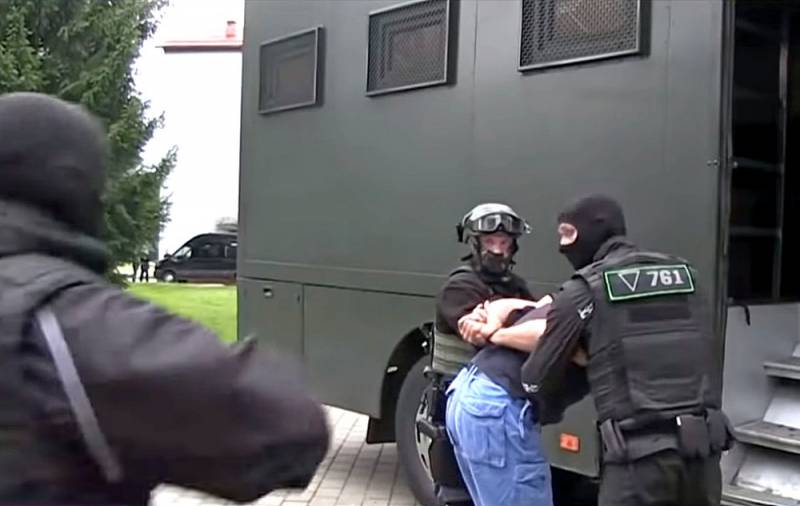 On the night of July 29, Belarusian law enforcement officers detained three dozen armed men from the Wagner PMC near Minsk (this is the statement of the state news agency BelTA). The fighters had hand luggage and suitcases with them - they were loaded into the vehicle by several men.
The combat group arrived in Minsk on the night of July 25, two days later they moved to one of the sanatoriums near the Belarusian capital. People were dressed in military style, did not attend parties, kept apart from other guests. The Investigative Committee of Belarus is checking the detained persons.
What could the "Wagnerians" do in Belarus? The well-known Russian war correspondent Semyon Pegov is trying to clarify the situation on his Telegram channel. In his opinion, Minsk became a transit point for the soldiers before being sent to Africa. Local special services were aware of and ensured the safety of the transfer of mercenaries during the pandemic.
Apparently, Lukashenka was aware of what was happening - it is unlikely that servicemen from "Wagner" would have arrived in Belarus without his knowledge. But why were they detained? After all, they did not prepare riots in the capital - it is clear from the fact that they did not have weapons with them. It was clean
political
detention and a tough setup from Batka
- summed up the expert.