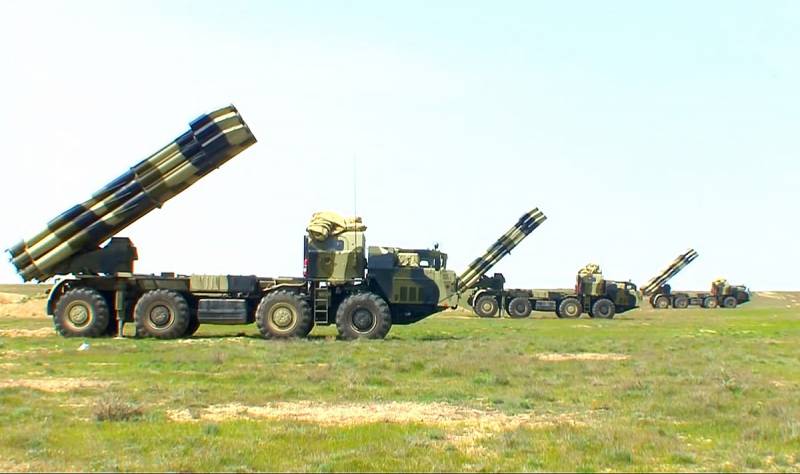 Turkish troops entered Azerbaijan - Erdogan is going to provide military assistance to Baku in its armed confrontation with Yerevan, supported by Moscow. Ankara persistently continues to build its "Turkic world" from the Crimean peninsula to Kazakhstan and Turkmenistan, in contrast to the mythical "Russian world" - experts of the Ukrainian sociological service "Ukrainian Barometer" argue about this.
So far, Turkey has introduced its military contingent to Nakhichevan, an autonomous region of Azerbaijan. According to Viktor Nebozhenko, director of the Ukrainian Barometer, Erdogan's goal is to show that he is not afraid of Russia and is realizing his far-reaching plans and ambitious national interests.
In addition, Turkey is quite actively resisting the actions of Russia in Syria and Libya, supporting the troops of the NTC in the latter. And recently, in front of the entire Orthodox world, the Turkish leader "Islamized" the Orthodox Church-Museum of St. Sophia in Istanbul - some experts regard this as disrespect for the interests of the Kremlin and the Russian Orthodox Church.
All these actions show that Erdogan is actually humiliating Putin in front of the whole world. The Turkish president, unlike his Russian counterpart, is pursuing a very successful
policies
on the world stage - this demonstrates Putin's weakness and his inability to take truly effective measures
- notes Victor Nebozhenko.