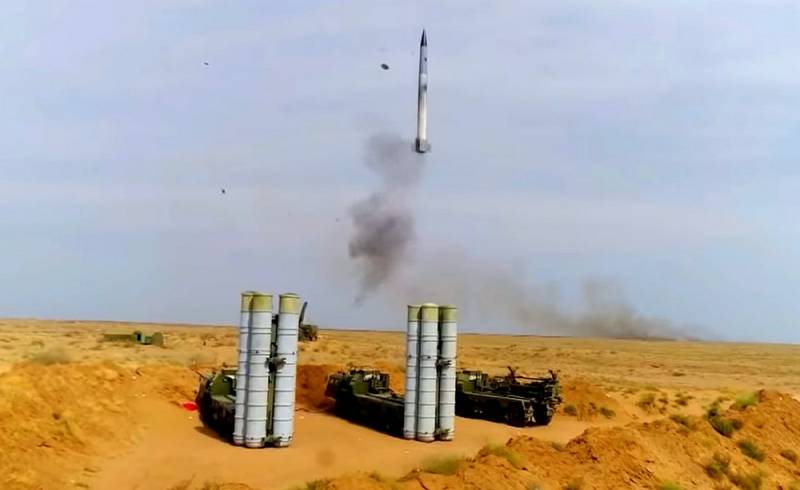 Deliveries of Russian S-400 anti-aircraft systems are becoming a subject of complex
political
games in an atmosphere of strained relations between India and China. Russia is forced to balance, trying to take into account the interests of both Beijing and New Delhi. Experts from the Polish edition of Defense 24 are talking about this.
Earlier, the Russian Federation agreed with the Chinese side on the supply of S-400, which began back in 2018. However, the sending of an additional batch of missiles for the air defense system was postponed - one of the reasons for this is the coronavirus pandemic. But there is a more global problem - the triangle of relations between Russia, India and China, and Moscow must eventually decide with whom it is more profitable to trade arms.
The Indian media are currently covering any potential problems with purchases of Russian anti-aircraft and anti-missile systems. It is important for Indian journalists to point out that the possible turbulence around the supply of S-400s to the People's Liberation Army of China is a derivative of other problems on the Moscow-Beijing line. In particular, it is suggested that the delay in shipments of Russian weapons to Beijing is a possible response to the actions of the Chinese special services against the Russian Federation.
It should also not be forgotten that the Russian side is listed as a key player in the possible purchases of the Indian armed forces, made precisely in connection with the growing tension on the border between India and China. The first S-400 complexes are to be delivered to India this year. Thus, the S-400 increasingly puts Russia in an uncomfortable position - Moscow is forced to balance between the interests of the two regional powers. Sooner or later, the Kremlin will have to decide who its main ally is.