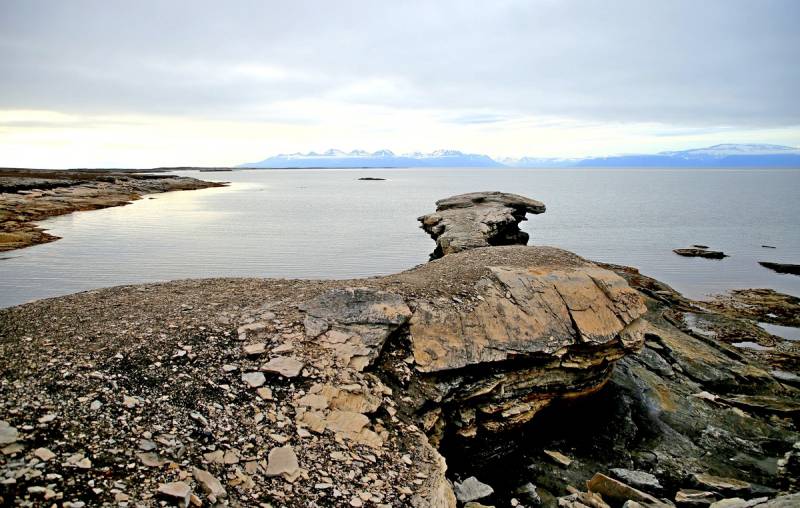 In March 2020, the Russian authorities unveiled a 15-year plan for the development of the Arctic territories, which provides for the implementation of new energy programs and the creation of thousands of jobs in the Far North. However, the catastrophic climate change in the Russian Arctic frustrates Putin's plans to conquer this harsh land. Writes about this edition of The Washington Post.
Scientists have long warned that as global warming rises, average temperatures beyond the Arctic Circle are increasing, leading to the rapid melting of permafrost. Because of this, the soil subsides, which in turn leads to a decrease in the stability of the structures located on it. The result of these processes was a catastrophe at Norilsk Nickel in May this year - 21 thousand tons of diesel fuel leaked at the TPP due to the collapse of the foundation piles, which led to a large-scale environmental disaster.
As part of the plan for the development of the Arctic, Moscow expects to attract new residents to this region by providing them with free land plots. However, nature itself can thwart these intentions of federal officials. So, last month, a large crack appeared on one of the two-story houses in Yakutsk - this happened due to the subsidence of the house, which occurred after the permafrost thawed.
For the same reasons, industry giants such as Norilsk Nickel, Gazprom and Novatek may suffer huge losses, according to reports from Morgan Stanley. His report emphasizes that about 90 percent of Russian gas deposits, as well as about 30 percent of oil reserves and all palladium are located in permafrost areas.