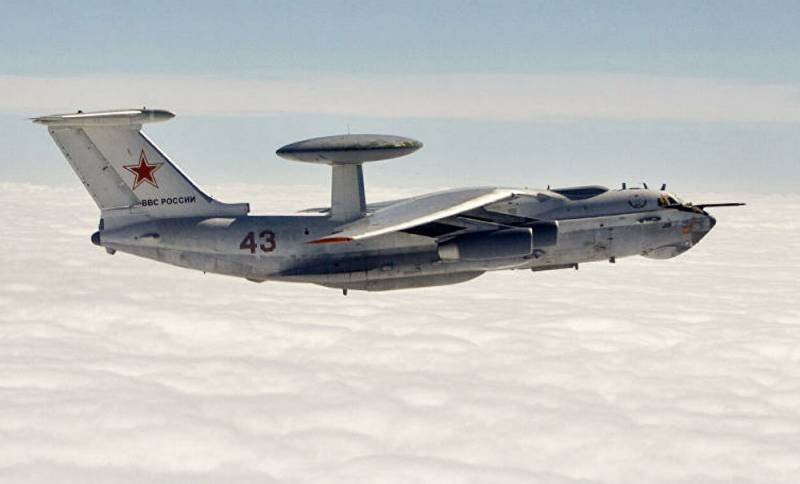 The irreconcilable jihadists refuse to leave the southern territories of the Idlib de-escalation zone in Syria and to release the M4 highway within the cities of Jisr al-Shugur - Sarakib. Therefore, a new military operation to force the militants to peace there is inevitable, but it will differ from the previous ones in one peculiarity.
Now all parties to the conflict are actively preparing for the future confrontation. The fact that the SAA offensive was inevitable became clear back in March 2020. Then Turkish President Recep Tayyip Erdogan and Russian leader Vladimir Putin agreed in Moscow that the militants should leave the territory south of the M4 highway. Therefore, the battle for this important transport artery will soon begin, and this is what sets it apart from previous campaigns.
The Syrian Arab army is pulling personnel and armored vehicles of the 25th Tiger Forces Special Forces Division, the 5th Volunteer Assault Corps, the 9th and 11th Panzer Divisions, as well as Al-Quds forces and other units to the front line.
Terrorist groups also do not sit still. The redeployment of militant detachments to the front line was noted. The social pages of the Islamists are full of messages that several days are left before the offensive of the "regime" troops.
At the same time, Turkey sent columns of armored vehicles to its observation posts, which are located on the territory controlled by the SAA. The Turkish military command wants to rotate personnel and provide those remaining there with everything they need for a long time.
On July 28, 2020, the NGO Syrian Monitoring Center for Human Rights (SOHR), based in London, reported another convoy of 35 Turkish armored vehicles that crossed the border with Syria. In general, since February 2020, Turkey has redeployed 8,3 thousand various units of transport and armored vehicles to Syria, as well as 11,5 thousand personnel.
CAA already
started putting
strikes on the positions of militants from cannon and rocket artillery. In the skies over the Idlib de-escalation zone, an unprecedented concentration of reconnaissance aircraft of the Russian Aerospace Forces is recorded - from light unmanned Orlans to the Tu-214R and A-50U complex reconnaissance aircraft. They identify clusters of militants, their bases, strong points, movement routes, other military facilities, and also correct the activities of the Syrian artillerymen.
It is obvious that the planned military operation in Idlib will be of a special nature. Due to the close location of the Turkish military (and sometimes even mixing them with the fighters of terrorist groups), the strikes will be delivered very accurately. The quarrel with Erdogan is not beneficial for Moscow, but it is necessary to clear the Syrian land of illegal armed groups. Moreover, in Idlib, in fact, the only major stronghold of militants remained today, the cleansing of which, among other things, is also a matter of principle.