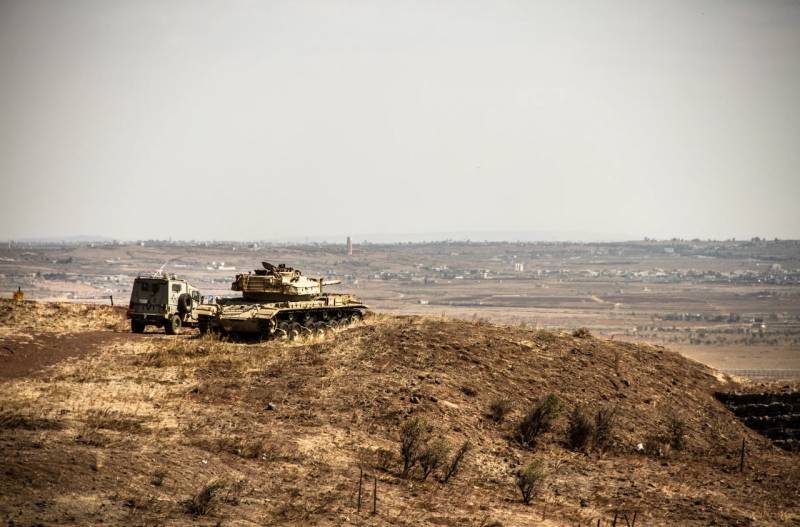 In recent weeks, the Russians have shown increased activity in the southwestern part of Syria, squeezing the Iranians and Hezbollah from the Quneitra and Dar'a areas, as well as from the Syrian part of the Golan Heights, without unnecessary fuss. Israeli journalist Ehud Yaari discusses this on the pages of the Mako resource.
The Russians are seeking to transfer the southwestern regions of the country under the control of the pro-Russian militant group "Army of Khuran", which is commanded by Ahmad al-Abdu, who previously opposed the troops of Bashar al-Assad. Three of his brothers were killed by soldiers of the Syrian army, he himself received help from the CIA in Jordan. After the Americans refused to cooperate further, al-Abdu began to interact with the Russian authorities.
This is a positive sign for Israel, because Putin, who is quietly capturing the Golan Heights, will not allow violence there. His field officers, many of whom are Muslims from the Caucasus, will settle in the region and support forces openly hostile to Iran.
- thinks Yaari.
The Khuran Army is currently dismantling Hezbollah checkpoints in southwestern Syria. At the same time, the military police of Russia promotes the reconciliation of the Druze and Muslims. Civil administration began to be organized in Quneitra, Dar'a and the Druze territories.