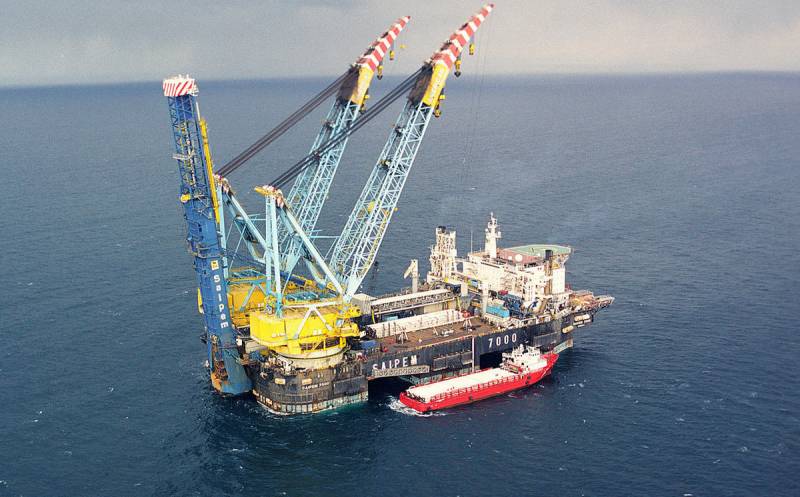 Gazprom has excluded from its ownership the vessels involved in supplying pipelayers during the completion of the Nord Stream 2 pipeline. Thus, the Russian gas corporation is trying to circumvent Western sanctions against SP-2.
Earlier, the pipe-laying ship Akademik Chersky became the property of STIF (Samara Heat and Power Property Fund); on July 9, Ostap Sheremet and Ivan Sidorenko were also excluded from the list of Gazprom vessels. The last two supply ships arrived in Kaliningrad from Vladivostok in early July - the voyage of the ships lasted about two and a half months. The extract from the register on the ownership of the ships does not say who owns these supply vessels at the moment.
As of March 31 of this year, STIF was part of the Gazprom group, but the Fund is not a public company and may not disclose the list of property units participating in it. Therefore, at present he could change owners.
- noted in an interview
RBC
Arthur Zurabyan, Head of Dispute Resolution and International Arbitration Practice at Art De Lex.
According to analysts, the removal of the ships from the list of Gazprom property could be another step towards bypassing the sanctions against Nord Stream 2.
However, the texts of the sanctions norms are written so that you can use the freedom of their interpretation for your own purposes - everything will ultimately depend on
political
market conditions inside and outside the United States. The wording is such that the seller of the ships may also come under sanctions pressure if Gazprom decides to sell them to other legal entities.
- said the deputy head of the National Energy Security Fund Alexei Grivach.