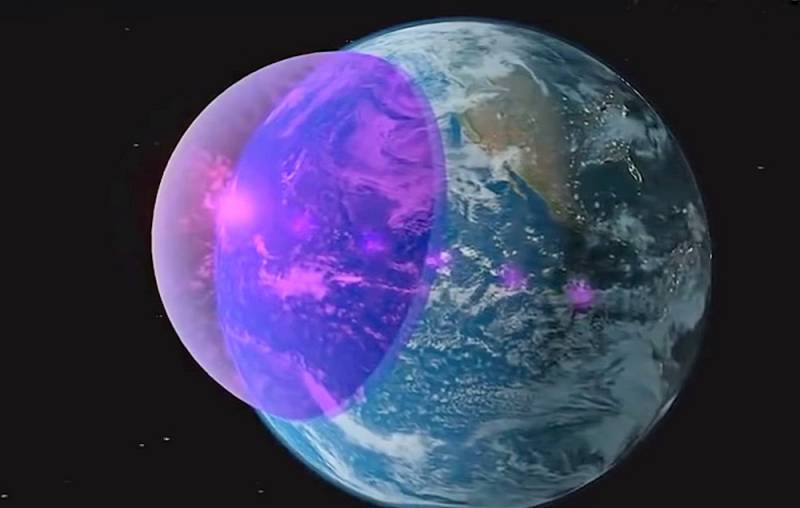 In Russia, they again started talking about creating a promising weapon, which has no analogues in the world. However, as you know: "everything new is well forgotten old." And some signs indicate that domestic experts have decided to "revive" the idea of ​​the Russian academician Sakharov, proposed in the early 70s.
We are talking about an "electronic bomb" that could disable enemy equipment without any damage or consequences for the environment. Given the high dependence of the modern army on radar, such a weapon is in great demand.
The essence of the concept of Academician Sakharov is as follows: a magnetic field is created on a copper coil under the action of an electric current. Then a magnetic rod is quickly introduced into it, multiplying the tension of the latter. As a result, we get an electromagnetic pulse, similar to that which is formed during a high-altitude nuclear explosion, but without any consequences for the environment.
The idea is good, but in the USSR, the "electronic bomb" never went into production. The engineers failed to create a sufficiently powerful impulse on the element base available at that time.
However, times have changed. In order to "burn" sensitive modern electronics, ultra-high powers are no longer required. Therefore, Sakharov's development would be quite suitable for such missions.
At the same time available today
Technology
allow you to create a compact ammunition that could be used even by regimental artillery.