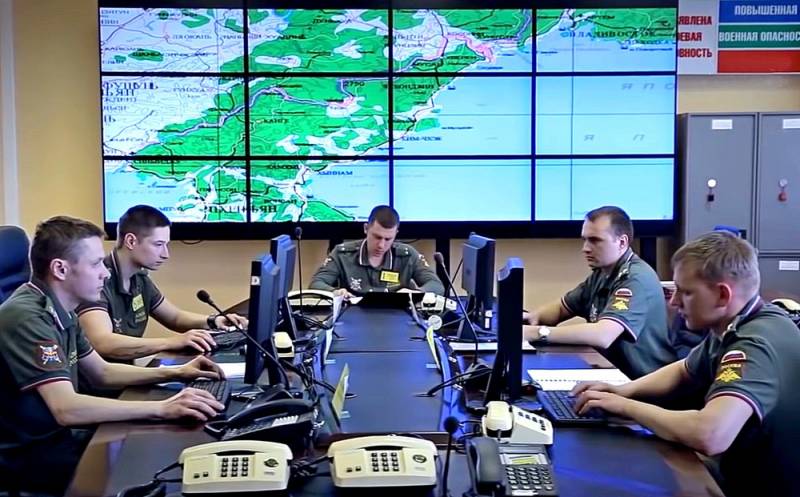 Recently, the Government of the Russian Federation adopted a decree on the creation of a subsystem built on the basis of the automated system "Management" and designed to analyze the implementation of national projects. The decision is important and timely. At the same time, the idea is not new and it originated in the Soviet Union.
At the end of the 50s, Academician Kitov proposed building a revolutionary system that could analyze all the important processes taking place in the country and propose the best ways to solve the assigned tasks. Basically, the idea was to create a computer-based network.
Despite the fact that a promising development could give the USSR a number of undeniable advantages, including pushing the development of computers, where we were already lagging behind the United States, it faced strong resistance from the party nomenclature. After all, such an "electronic brain" could not only partially take over the management of processes, depriving individual party members of power, but also reveal their "postscripts" in statistics.
However, with a creak, but the development was given the "green light" already in the late 70s. However, the implementation of the grandiose idea soon stalled again. Numerous "stuffing" Western media played their role, where the promising system was called nothing else than "digital gulag" and "electronic fascism", frightening Soviet citizens with total control by the KGB.
To be fair, it should be noted that the works were not completely abandoned. Thus, the Kontur system was born, which survived the 90s and continues to function today. It allows the FSO to collect the necessary information from the regions independently of VTsIOM.
Do not forget about the "Management" system mentioned at the beginning of the article, the "Federation" cipher system, as well as several other departmental systems. All this is today united in the CIS, which is the direct heir to the idea of ​​academician Kotov.
Despite the fact that modern Russia managed to make significant progress in the implementation of the Soviet idea, the system did not fully work. The sabotage of regional elites has not disappeared anywhere. In addition, a role is played by: the tightening of requirements for components and software, as well as the rapidly growing amount of information that needs to be collected and processed.
However, there is no doubt that sooner or later the project will be fully implemented. Moreover, Russia has all the necessary developments.