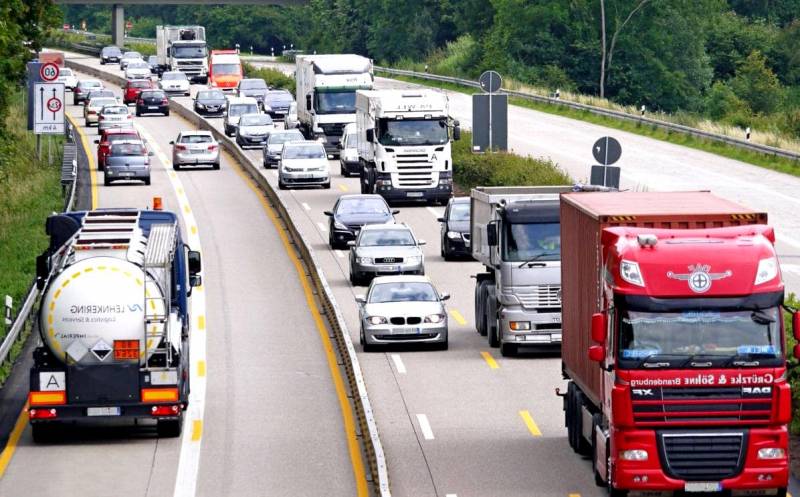 Due to political
economic
miscalculations of the Ukrainian authorities, the country in 2014 lost the Russian transit, while losing a lot of money due to lost profits. This was stated by the former Deputy Minister of Infrastructure of Ukraine Oleksandr Kava on the air of the television channel "Pershy Kozatsky".
Now all transit freight transport from China and Russia to Europe bypasses the territory of Ukraine both on ordinary roads and by rail. The country is losing billions of dollars. At the same time, it is almost impossible to return transit flows to the Ukrainian territory, even not affected by the hostilities - the transport goes through Belarus. When driving around the war zone in Donbass from the north, it makes no sense for drivers to go down to the south, and they move along Belarusian roads
- said the expert.
Taking this into account, the road workers of Belarus are reconstructing the M10 highway, which runs along the Ukrainian border. Kazakhstan has already built its section of the road from Western China to Europe, Russia is actively involved in road construction - the Bryansk-Gomel-Brest road will be of the most importance in this case.
Transportation of a container by truck from China to Europe takes 10 days, by rail - about 14 days, by sea - from 28 to 35 days. Thus, most of the cargo will be transported by road. And if such a scenario is implemented, these cargo flows will go past Ukraine
- Alexander Kava noted with regret.