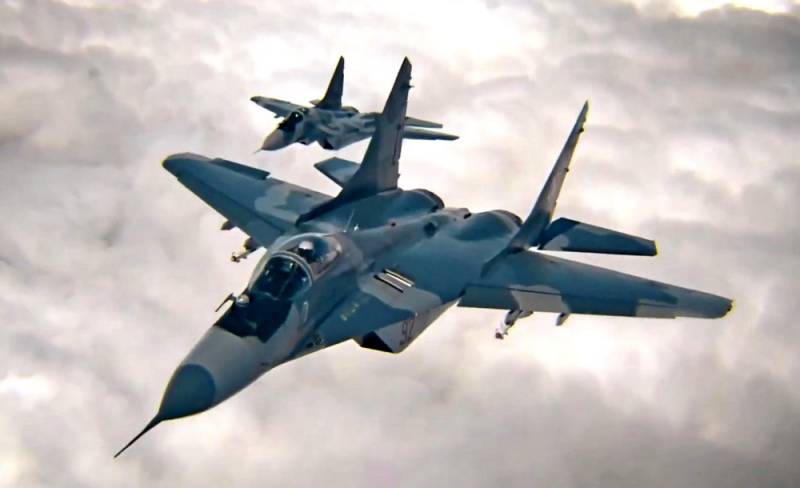 During the raid of MiG-29 and Mirage-2000 fighters, three Hawk medium-range anti-aircraft missile systems were destroyed on the positions of the PNS troops and the pro-Turkish forces. The Turkish electronic warfare "Coral", unable to cope with the impact from the LNA combat aircraft, simply turned off. The Bulgarian Military portal reports.
Information about the air attack is somewhat contradictory. So, if initially it was reported that the strikes on the airbase were inflicted by MiG-29 fighters, then later there was evidence of the participation of Mirage-2000 fighters in the operation. However, against the background of data on the failed Turkish electronic warfare system, it is logical to assume that both MiG-29 and Mirage-2000 participated in the airstrike.
There is also no reliable information about whether standard electronic warfare systems were used on the MiG-29 fighters, or whether the Belarusian-made missile defense "Talisman" was used.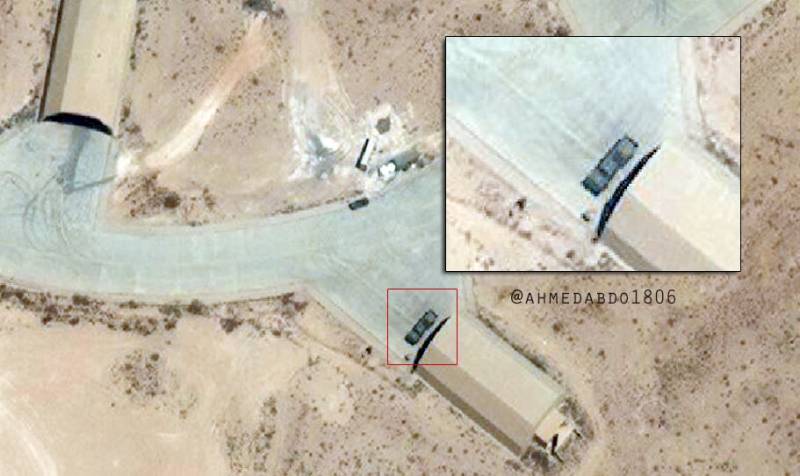 The presence of the French Mirage-2000 indicates that the UAE Air Force was involved in the air attack - this is not the first time the United Arab Emirates has supported Haftar's troops.
As previously reported, on July 4, at the Libyan airbase Al-Watia, located 140 kilometers from Tripoli, three Turkish MIM-23 Hawk air defense systems, electronic warfare and Ukrainian-made radar systems were destroyed. Abdulmalik al-Medeni, a member of Operation Volcano of Wrath, PNS, confirmed that the UAE Air Force is armed with French Mirage 2000-9 fighters equipped with air-to-ground missiles.