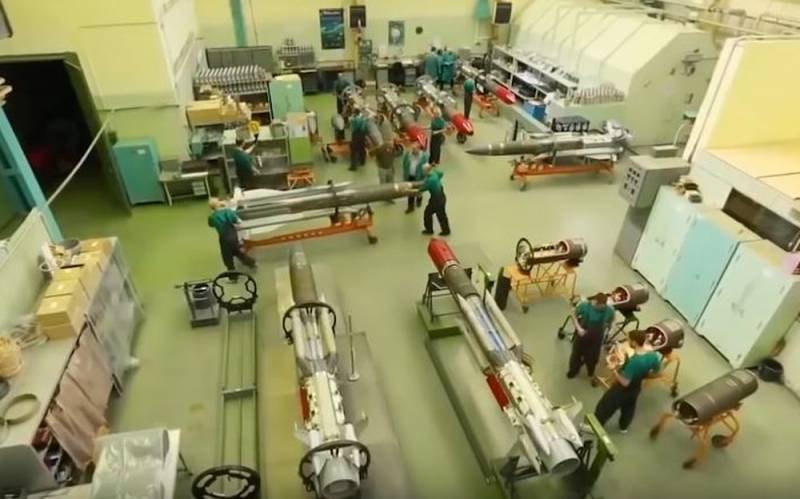 In Russia, the Zircon hypersonic missile and the first Poseidon submarine are being successfully tested. This was announced on July 26, 2020 by the press service of the Ministry of Defense.
Tests of the Zircon hypersonic missile from the frigate Admiral of the Fleet of the Soviet Union Gorshkov are being successfully completed
- said from the Russian military department.
It is noted that the test launches confirmed the unique performance characteristics of the Zircon in terms of range, firing accuracy and hypersonic flight speed. It is emphasized that the tests are going according to plan.
We remind you that before that "Admiral Gorshkov" (project 22350) had already twice conducted test firing of "Zircon" in the sea. The first time was in April, and the second time was in June.
The Navy, together with the enterprises of the military-industrial complex, are testing the first nuclear-powered submarine-carrier of Poseidon, which was launched in the spring of 2019
- added to the department.
Most likely, we are talking about the nuclear submarine K-329 "Belgorod" of project 09852, which is the first experimental carrier of "Poseidons" (torpedo with a nuclear power plant), of which it will have six pieces. At the same time, earlier sources in the military-industrial complex informed that the first launch of the Poseidon unmanned underwater vehicle will take place no earlier than autumn 2020.
In turn, the most closed project of the IMF of Russia - the nuclear submarine "Khabarovsk" of project 098531, which will become the first full-time carrier of "Poseidons", is nearing its logical conclusion. The submarine is expected to be launched in the near future.