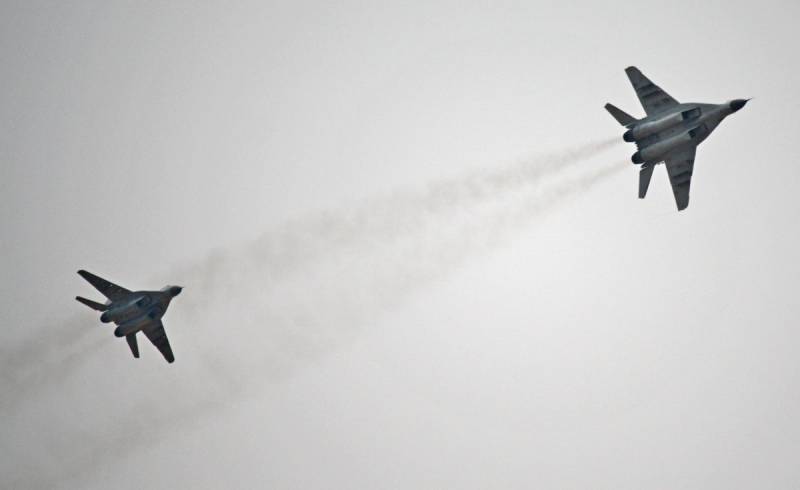 A video appeared on the Web of a pair of MiG-29 fighters flying over the port city of Sirte in Libya. Near this city is the front line between the Libyan Arab Army of Field Marshal Khalifa Haftar and the troops of the Government of National Accord of Libya, led by Faiz Saraj, who is supported by the UN.
The short shots show how the MiG-29 patrols the airspace. This video is the first to show these fighters.
It should be noted that the opinions of users of social networks and the media about who is flying these planes are divided into three parts. The first believes that pilots of the Russian Aerospace Forces are at the controls. The latter think that the Russian Ministry of Defense will not risk so much its personnel and reputation, and that Moscow does not have a lot of pilots there as it would like, therefore, there are retired mercenaries on the planes, i.e. retired former pilots. Still others are sure that Syrian or Egyptian air force pilots are sitting in the cockpits.
In turn, we will refrain from entering into a non-constructive discussion on this topic. For the truth will be revealed only when and if aerial duels begin.