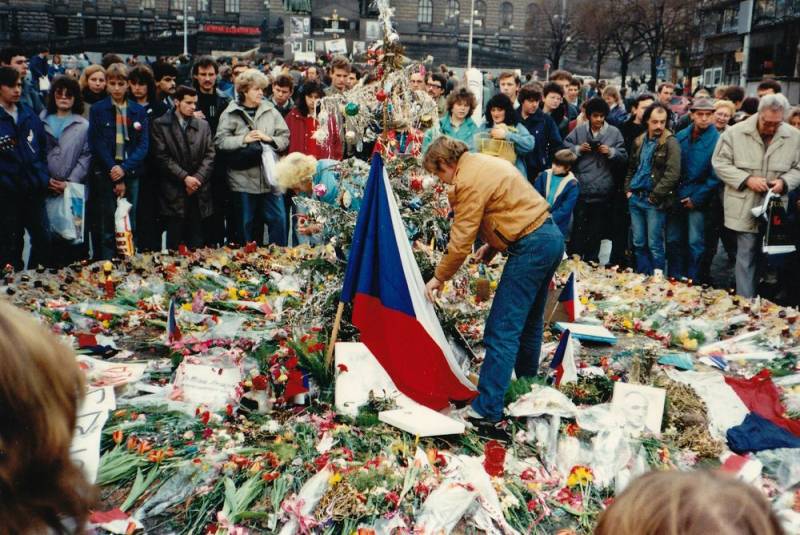 The Czech Parliament proposed to allocate compensation to the victims of the "communist violence" who suffered during the demonstrations in August 1969, writes the Czech online edition Aktuálně.
The government is unlikely to reject the legislative initiative, which coincided with the anniversary of the occupation of Czechoslovakia by the Warsaw Pact troops. However, according to available information, at a government meeting on July 27, 2020, the bill may be amended.
The proposal was submitted by MPs from all factions except the Communist Party of the Czech Republic and Moravia (KSČM). According to the document, the relatives of those who died during the demonstrations must receive a one-time payment of 200 thousand crowns. People who have been injured with health consequences can receive 90 thousand kroons, other injured people - 40 thousand kroons.
According to the document, claims for compensation must be documented. This could be a medical report, a death certificate, or testimony from at least two witnesses. Moreover, the Ministry of Internal Affairs and the Ministry of Justice immediately had questions regarding the method of proof and the determination of authorized persons.
According to official data, during these demonstrations in August 1969, 5 people were killed, 5 more were moderately wounded and 26 were slightly wounded. However, historians suggest that the numbers are significantly higher. In any case, the bill provides for the allocation of 2,5 to 4,5 million kroons for this matter.
One of the victims was eighteen-year-old Danusha Muzikarova. She was shot dead on 21 August 1969 during a demonstration on Moravska Square in Brno, probably by a member of the former people's militia. The killer has not yet been found.