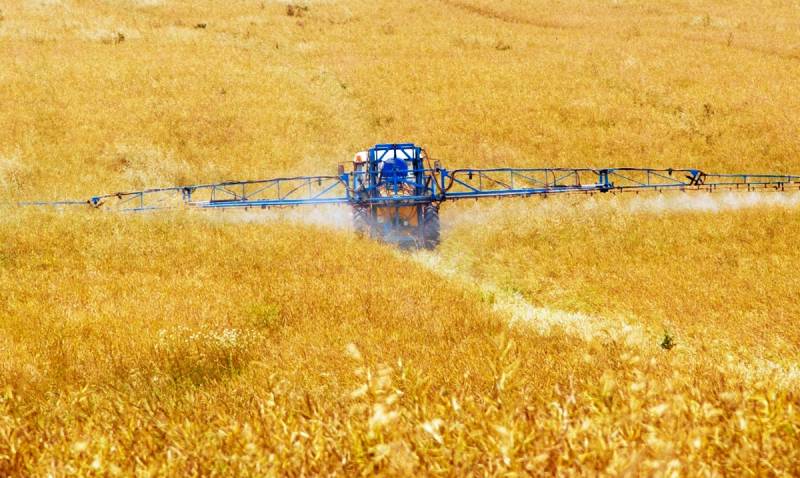 Just south of the Arctic tundra, on the vast plains that cover much of northern Russia, the soybean business is gaining momentum. Bloomberg tells about how the Russian Federation uses the opportunities that open up when the permafrost melts.
Soybean plantations are the result of years of rising global temperatures, thawing permafrost and transforming the land into fertile soil. Soybeans in Russia reflect a global trend - thanks to the warm weather, such crops can now be planted in such high latitudes as never before. In the US, North Dakota has emerged as a major corn producer, and the UK is seeing rapid growth in grape production.
In Russia, farmers took advantage of the opportunity to grow high-yielding soybeans. Oilseeds are processed into livestock feed, and the demand for them has grown strongly against the backdrop of a boom in livestock development. About 1 million metric tons of soybeans are still imported into the Russian Federation, and now nature provides Russian farmers with very favorable opportunities for import substitution.
In 2019, soybean plantings occupied about 1,1 million hectares of territory in the central part of Russia, which is 18 times more than in the last decade - this is about 7% of the total arable land in this part of the Russian Federation.
Russia needs more soybeans, and with
economic
point of view, it is better to grow them domestically
- said Sergey Zelentsov, head of the soybean department at the All-Russian Research Institute of Oilseeds "Pustovoit".
According to Margarita Fadeeva, a soybean breeder at the Chuvash Agricultural Research Institute, the newest varieties of northern soybeans can grow long enough at a temperature of + 10 degrees Celsius. In northern latitudes, they need about 100 days of favorable weather to mature.
According to the Russian government, crop yields have doubled over the past decade and production nearly quadrupled. According to Sergei Zelentsov, the expansion of soybean plantings in the northern regions may continue, and he is ready to conduct more daring research in this area. His institute collaborated with Siberian scientists to develop a bean variety capable of germinating under the topsoil in two-meter permafrost.