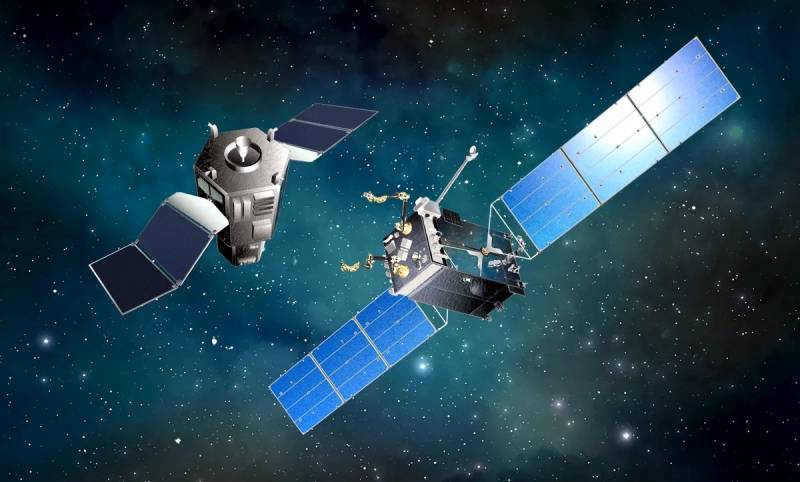 Yesterday, July 23, representatives of the United States Space Command (USSC) announced that they have evidence that Russia is testing space-based anti-satellite weapons.
The USSC believes that a new object was launched into orbit by our country through the military satellite Cosmos-2543. He has already been given the number 45915 in the directory on space-track.org. The aforementioned satellite, having approached another Russian spacecraft, released a cubsat (ultra-small satellite), which conducted a non-destructive test of space anti-satellite weapons.
The US military believes that this mission, like similar operations in 2017, does not correspond to Russia's declared intentions to use the system as an inspector satellite.
Great Britain also joined the US accusations against our country. The head of the country's space agency, Harvey Smith, expressed concern about the aforementioned mission. In his words, the latter is more like testing space weapons.
It is worth noting that earlier the RF Ministry of Defense reported on successful tests of a new satellite inspector. On July 15, he carried out an inspection of another domestic space object, just by means of a specialized small apparatus, which the Americans "trumpet" about.