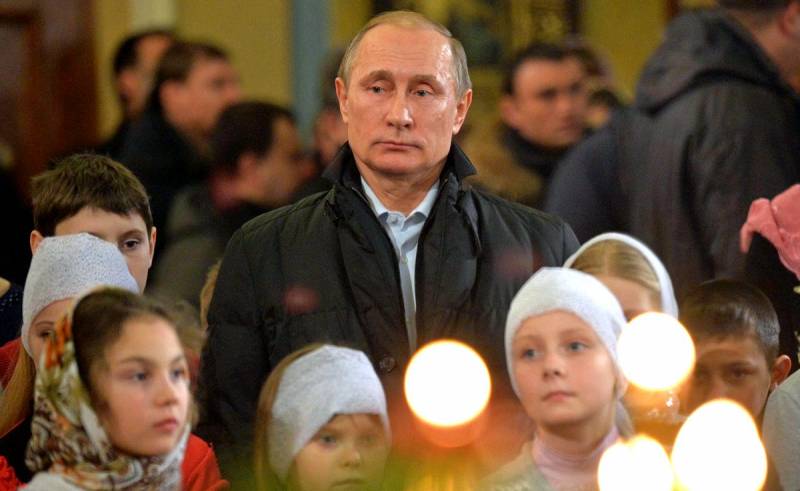 The Russian president has secured his popularity among the country's population due to the growth
economics
at the beginning of the XNUMXs, as well as the revival of the so-called "Russian world". In the conditions of an economic downturn, the option of the Kremlin's attempts to occupy some nearby country is not excluded - a small victorious war will return the imperial status to the Russian Federation. Experts from the American edition of The Hill are talking about the possible consequences of expanding Russia's borders.
According to The Hill, Putin is used to distracting the attention of his country's citizens from economic problems with the help of external aggression. Thus, in 2008, the Russian Federation invaded Georgia to make Russians less worried about the financial crisis. The 2014 Russian aggression against Ukraine was dictated by attempts to suppress protests against Putin's rule.
Further actions of the master of the Kremlin in this direction are not excluded. In particular, Trump's re-election for a new term can help him - the Russian leader can conclude a deal with him that will provide the first carte blanche for new conquests.
There are several possible directions for the military aspirations of the Russian Federation. This could be the northern part of Kazakhstan, Estonia or Latvia, the east or southern coast of Ukraine, as well as the likely absorption of Belarus. However, any such aspirations of Russia may collide with NATO retaliatory actions, as well as alienate its allies from Russia. In addition, they will worsen the already iridescent
political
and the economic situation in Russia itself.
Expanding the boundaries of the "empire" will have the opposite effect and will have very negative consequences within the country. Possible military adventures will contribute to Russia's isolation and financial depletion. In addition, they will convince the citizens of the country that the only way to solve their problems is to remove Putin, who has sat on the throne, from power.
- American analysts believe.