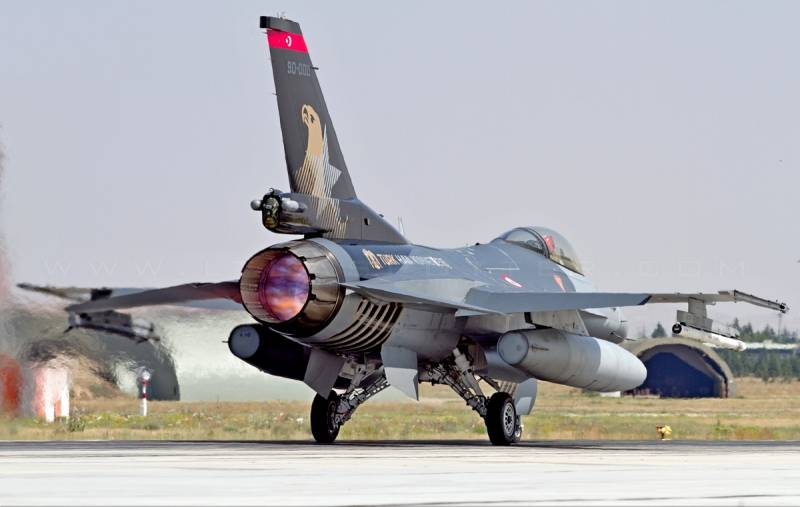 The military presence in Libya is one of the most important foreign policy initiatives in the history of Turkey, the Turkish newspaper Sabah writes.
Turkey's future depends on the situation in Libya. What is happening there can have a great impact on the entire Mediterranean and the Middle East. Many countries are now forging alliances in Libya, making extensive use of hybrid warfare.
The use of Turkish drones changed the course of the war, but there are countries that are trying to prevent Turkey. First of all, we are talking about Russia and Egypt. Moscow has already transferred dozens of combat aircraft to Libya, and the Egyptian parliament has approved the deployment of its army in the neighboring country.
Ankara doubts that the Egyptian military will be so brave that they decide to measure their strength with the Turks on the battlefield. There is no need for Turkey to exaggerate the military power of the Egyptians by examining the number of tanks, guns and soldiers. The decisive factor in hybrid conflicts is not numbers, but the ability to handle those conflicts and experience. In this regard, the Egyptian army does not appear to be very successful.
Most likely, Egypt will rely on its air force to try to shoot down Turkish drones with planes. The lessons of the war in Syria have well demonstrated that air superiority is key. Russia, having seized the Syrian sky, actually banned the Turkish Air Force from accessing it. Therefore, Turkey should send its F-16s to Libya in order to prevent the superiority of the Russians and Egyptians in the skies.
Experts say the Al-Watia base is not good enough to host such aircraft and the deployment of the F-16 there could be dangerous.
It's true. The presence of aircraft there can be associated with
technical
difficulties and risks. But Russia and other countries are facing the same problems. Geography affects them in the same way. If Turkey does not want to lose its air advantage, it must take this risk. Otherwise, Ankara will lose everything that it has managed to achieve during this time.