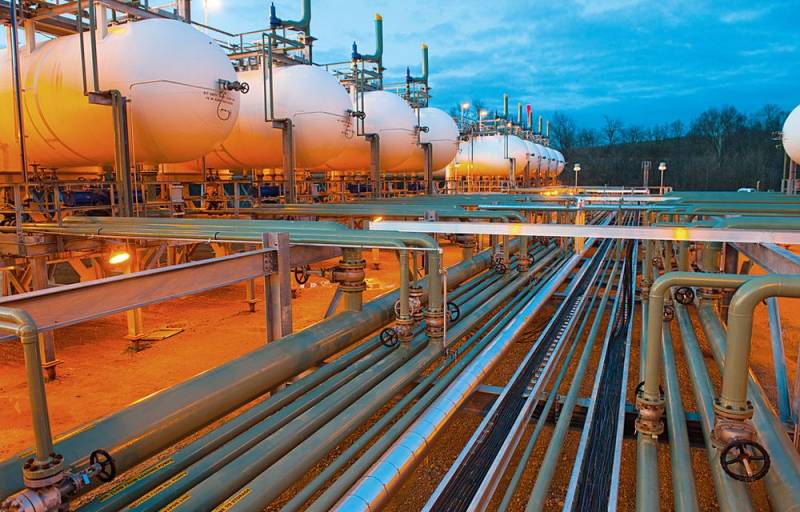 The Russian Ministry of Energy has prepared a plan for the development of hydrogen energy in the country. Moscow has heard Europe's desire to receive more environmentally friendly fuel instead of oil and natural gas and is ready to stimulate hydrogen producers in Russia.
The document entitled "Development of Hydrogen Energy in Russia", calculated for 2020-2024, has been sent to the government for consideration. The agency managed to get acquainted with the initial version
RBC
... But the document will still be finalized after coordination with other departments.
Due to the fact that many European countries expect to completely abandon hydrocarbon raw materials in the foreseeable future, Russia wants to start production and export of hydrogen. Now the trend towards "green" energy poses a threat to Russia's national security, but Moscow has decided to change the situation and from the largest exporter of oil and gas to become a supplier of alternative hydrogen for Europeans.
In 2021, Gazprom is to create and test a gas turbine running on methane-hydrogen fuel. Until 2024, Gazprom will study the use of hydrogen and methane-hydrogen fuel in various gas installations and as a motor fuel in various types of transport.
In 2024, Gazprom and Rosatom are to launch pilot hydrogen plants at nuclear power plants, natural gas production facilities and raw material processing plants. At the same time, Rosatom will create a testing ground for railway transport using hydrogen. Perhaps he will be on Sakhalin.
The European Union expects to reduce carbon dioxide (CO2050) emissions to zero by 2, and the rate on hydrogen should allow the plan to be realized. At the same time, Gazprom estimates the hydrogen market in Europe by this time in the region of € 153 billion. In turn, the Energy Ministry cites other figures - $ 32-164 billion.
NOVATEK is also interested in the hydrogen business. It should be borne in mind that the "greener" hydrogen is, the more expensive is its production.