In Russia, one of the divisions of the state corporation Russian Technologies has created a domestic analogue of the American Skype video chat. The novelty from the Russian developers was called AVES-S.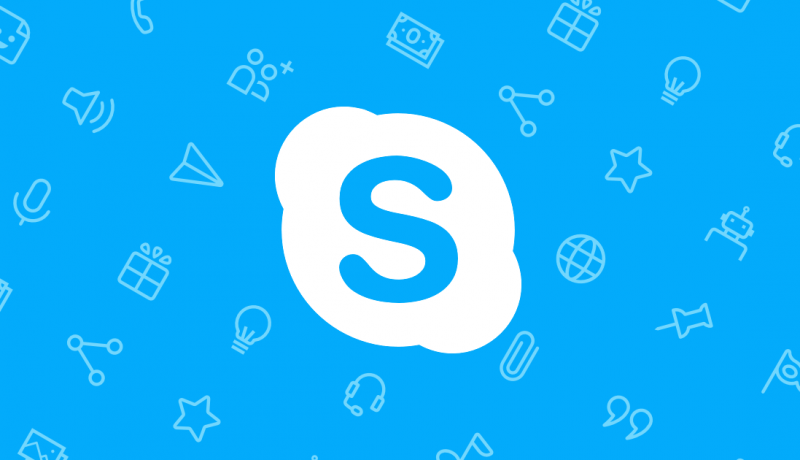 The project is focused primarily on the needs of government agencies and domestic industry. Therefore, the issue of security and confidentiality of communication is put at the forefront. Using AVES-S, you can conduct remote court hearings, closed meetings, it is possible to exchange confidential information, and conduct visual monitoring of industrial processes.
The Russian analogue of Skype, in addition to transmitting high-quality pictures and text chat, makes it possible to conduct online presentations, polls, work together with documents and video. At a price the domestic product is about half lower than foreign competitors, and its price in rubles is a big advantage.
The Russian project was presented by a state corporation at a conference on the digital industry.