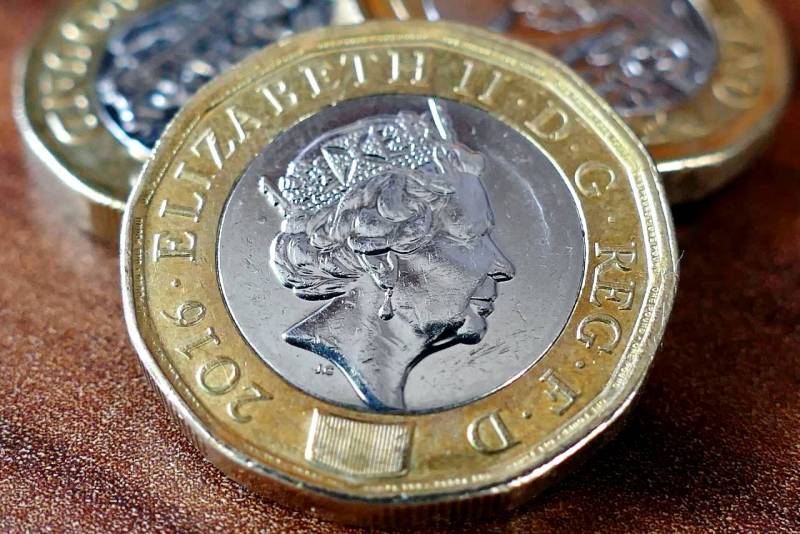 Readers of the British newspaper Daily Mail wrote numerous responses to the article about the latest report from the UK authorities regarding "Russian influence".
The report says that "Russian oligarchs with ties to the Kremlin" used London as a "laundry room" to launder illicit proceeds. The Intelligence and Security Committee (ISC) said that "Britain welcomed those close to Putin with open arms" because of the significant cash they brought with them.
The oligarchs are also said to have influenced British democracy by donating funds to political parties and hiring peers to do business. Now the deputies of the United Kingdom and their colleagues from the ISC have come to the conclusion that wealthy immigrants from the Russian Federation have turned the capital into "Londongrad", laundering their money here, making Russian influence in Great Britain a "new normal".
Comments from Daily Mail readers:
Money laundering by Russian oligarchs in London has continued since the beginning of Vladimir Putin's rule, and the same is happening in Florida and elsewhere.

- believes Caroline.
Last year, 31% of real estate in London was sold to overseas buyers. This inflates prices so that the British cannot afford to buy it, only rent it, ensuring we all get poorer [...] Successive governments, both Conservatives and Labor, have allowed this to happen

- points out the reader Mungo the great.
The British elite are in dire straits after the pandemic. She needs money, and the method of obtaining it does not really matter - if she suddenly needs to steal what was stolen earlier - well, so be it. They decided, with traditional British hypocrisy, to appropriate illegal wealth [...] along the way, puffing and angry with deceitful indignation about how terrible these Russians are. Nothing new

- argues thebestcountry.
[Britain] Remained invincible for 1000 years. And then she suddenly yielded to an intelligent and evil foreign power, whose actions were aided by the greed and incompetence of the ruling elite. Is this how future historians will appreciate what has happened to Great Britain over the past decade?

- asks toffer99.
This was known many years ago, and not only by Russians. Anyone who had money, who arrived from any part of the world, was greeted with open arms and did not ask questions about where he got all this cash from.

- states a web user with the nickname pass the bottle.
Tony Blair, Cameron and Osborne encouraged this as it boosted UK GDP and massively boosted house prices in London. However, ordinary Britons have never seen any benefit from this
policy
- comments Richard.