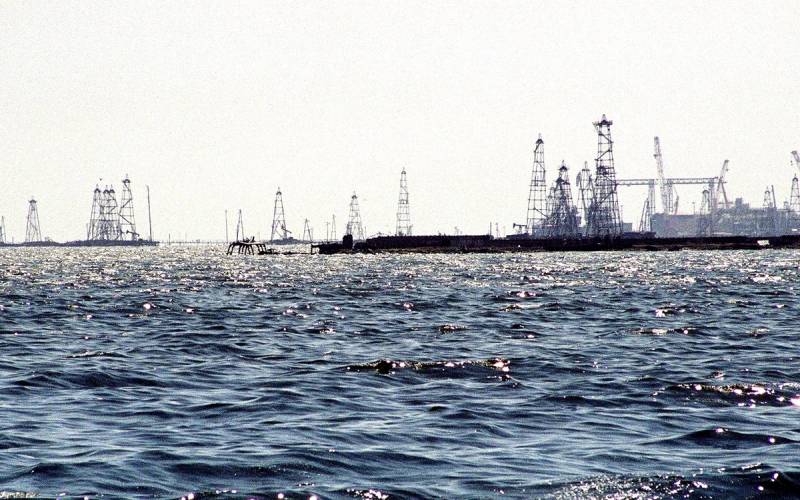 In recent weeks, relations between Armenia and Azerbaijan have deteriorated. According to the Turkish resource Daily Sabah, the target of the attacks of the Armenian army was Tovuz, located on Azerbaijani territory. According to the newspaper's experts, Armenia's actions contradict international law and clearly show
policies
Yerevan and behind him Moscow, which aims to influence the supply of Azerbaijani oil to Turkey.
Tovuz is very close to the Azerbaijan-Georgia-Turkey corridor, next to transport and energy routes. Caspian oil and gas are transported along this route to Turkey. The conflict in this region, where the heart of the Azerbaijani
economics
, could directly affect the Baku-Tbilisi-Ceyhan oil pipeline, the Southern Gas Corridor and the Baku-Tbilisi-Kars railway. The Russian Federation, supporting Armenia, thus actually "holds back" the supply of energy resources from Azerbaijan.
Regional conflicts push global players against each other. New localized resource wars and recent events in Libya and the Eastern Mediterranean reveal Russia's role as a hidden player encouraging tensions between Armenia and Azerbaijan. The Kremlin seeks to maintain close ties with both countries, as well as to sell weapons to each of them.
Moscow also keeps in the field of its attention relations between Azerbaijan and Israel, especially the issues of oil and gas interaction between the two countries. Tel Aviv plans to block Yerevan's "genocide" initiative, since Israel would like to remain the only country in the world that suffered from genocide.