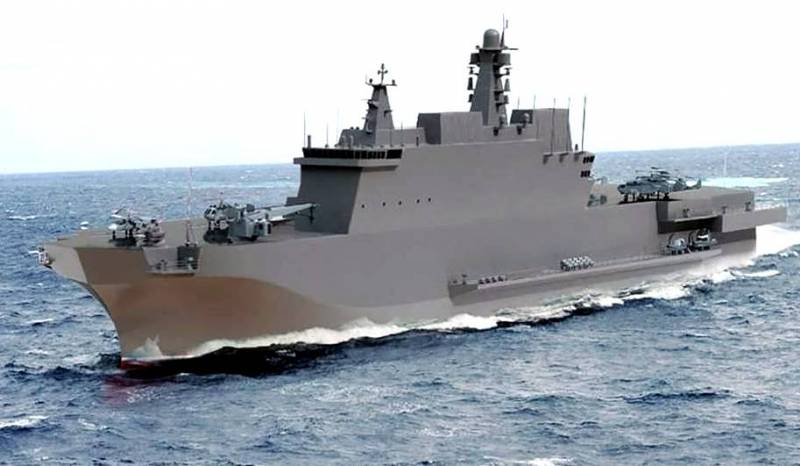 According to the former head of the Ukrainian Foreign Ministry, Pavel Klimkin, Putin's participation in the laying of landing ships in Crimea fits into the outline of the information confrontation between Moscow and Kiev. The former Ukrainian politician believes that Russian UDCs should be made inappropriate for foreign ports.
Our diplomats must consistently strive to ensure that these landing ships remain "in the cage" of Russia forever - they do not take part in any military maneuvers and do not enter any ports. We must also make sure that the Russians are not supplied with technical units - they have high
technology
everything is complicated, so be it in the future. In general, all this is part of Russia's information war against Ukraine, in which the stakes are growing. There is nothing accidental here - the events in Donbass, military exercises, Putin's visit to the occupied Crimean peninsula, the words of Kadyrov. They want to put us in a difficult emotional situation
- Klimkin said in an interview with the Espresso TV channel.
We are talking about the laying in the Crimea of ​​two universal amphibious assault ships of the 23900 Priboy project. The ships were named "Ivan Rogov" and "Mitrofan Moskalenko". The length of the UDC is 220 meters. Such a ship will be armed with more than 20 combat helicopters, as well as 6 landing boats - they will be housed in a spacious dock chamber. The vessel will be able to transport up to 70 units of large military equipment and more than a thousand marines.