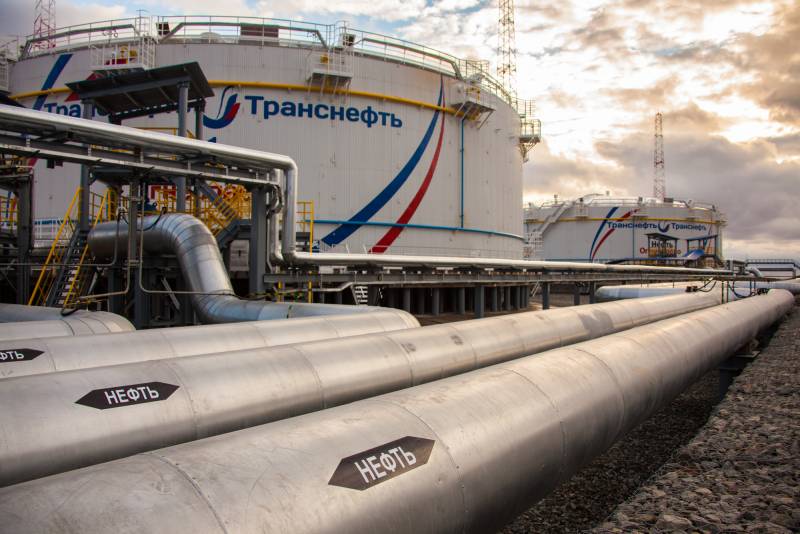 According to the Prime Minister of Belarus Roman Golovchenko, as a result of the Russian tax maneuver, the country's budget will lose about $ 146 million. This is reported by the Polish resource Biznes Alert.
Golovchenko announced this after a meeting of the Belarusian Council of Ministers, at which the state budget for 2021 was discussed.
It is already clear that the budget for the next year is being created in difficult conditions and with limited resources. Direct loss of income in 2021 from the so-called. tax maneuver of Russia will amount to about 350 million Belarusian rubles
- noted the Prime Minister of the country.
The 2021 budget of the Republic includes an average oil price of $ 40 per barrel.
The tax maneuver in the oil industry of the Russian Federation is the most controversial issue in relations between Russia and Belarus. The mechanism assumes a gradual drop in the export duty on oil and an increase in the tax rate on the extraction of "black gold".
The rise in prices for oil imported from Russia and a decrease in export duties on oil products (the amount of which is set by Moscow) has a negative impact on Belarus.