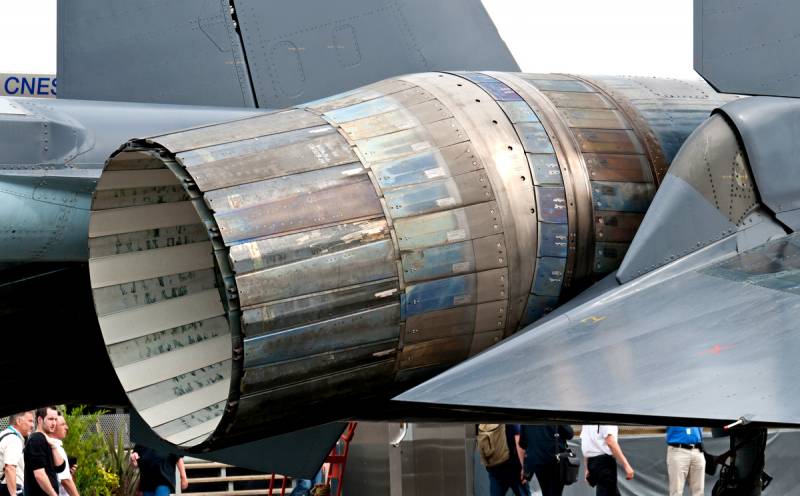 The development of a universal power plant for the Su-27, Su-30 and Su-35 fighters began by engineers from the OKB im. Cradle ("ODK-UMPO"). The director of the enterprise Yevgeny Semivelichenko announced this yesterday.
According to the functionary, the design bureau specialists are working on the creation of a power plant that could be installed on the aforementioned fighters without modifying the airframe. The order for the development came from the RF Ministry of Defense. The military department believes that such an approach in the future could significantly reduce costs.
As for the characteristics of the promising engine, they have not yet been disclosed. It is only known that the basis of the new unit will include the units of the two-shaft by-pass turbojet AL-41F-1C and other power plants in operation.
Let us recall that the AL-41F-1S aircraft engine (product 117S) is used on the Su-35S fighters. In the future, it is also planned to be installed on the modernized Su-30SMD. The unit is equipped with a new low pressure compressor with increased efficiency, as well as a new turbine with an improved blade cooling system. At the same time, the OKB them. Cradle continues to upgrade the engine, filing 60-80 new patents annually.