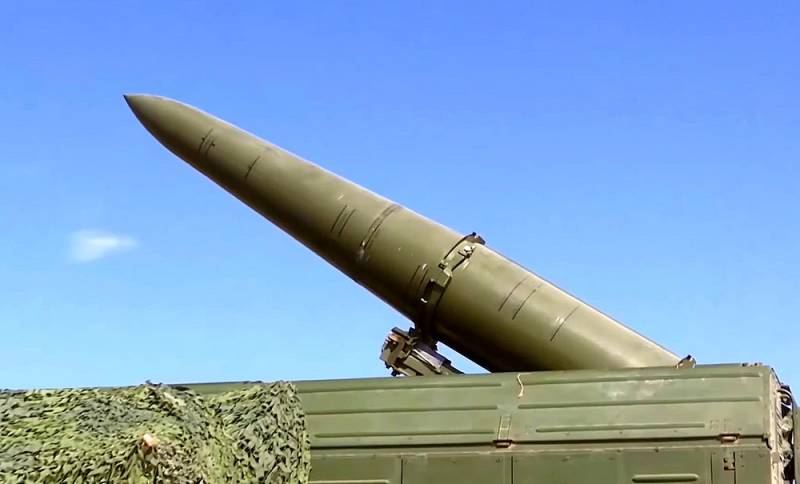 Over the past nine months, the Algerian authorities have been pulling units of their National People's Army to the borders of Libya and Tunisia. Now, against the background of the readiness of the Egyptian army to invade Libya, the Algerian military began to deploy the existing Iskander-E OTRK. The country's Defense Ministry said that if the Egyptians cross the Libyan border, it will be regarded as an attack on Algeria.
It should be noted that the armed forces of Algeria are by no means weaker than the Egyptian ones. In the Libyan conflict, the Algerians are on the side of the Libyan National Salvation Government. In January 2020, when the troops of the Libyan National Army of Field Marshal Khalifa Haftar entered the suburbs of Tripoli and the power of the PNS was hanging by a thread, Algeria drew its "red line".
The thing is that in Algeria the war with local Islamists has recently ended. The government and the radicals agreed. The Islamists agreed to voluntarily lay down their arms and go home. At the same time, Islamists are in power in neighboring Tunisia. They have brotherly feelings for Turkey, their "brothers" from Libya and Syria, as well as Egypt, which some time ago got rid of the power of the Muslim Brotherhood (an organization banned in Russia). Therefore, it is not profitable for the Algerians to liberate Libya from the Islamists, since they can migrate to Tunisia, and from there to Algeria and destabilize the situation in the country.
At the same time, on July 20, 2020, the Egyptian parliament unanimously approved the possible sending of its army outside the country to protect its security. As Al Jazeera clarifies, it is about the "western front", i.e. in Libya, to counter "armed criminals and terrorists." According to Reuters, before that, Egyptian President Al-Sisi had a telephone conversation with US President Donald Trump, the conversation concerned the situation in Libya.
Thus, a stalemate has developed in the Libyan conflict. None of the warring parties has a significant advantage to take control of the entire country. Consequently, the front line from the port of Sirte to the El Jufra airbase could become a line that will divide Libya into two parts - Tripolitania and Cyrenaica (historical names of the regions).