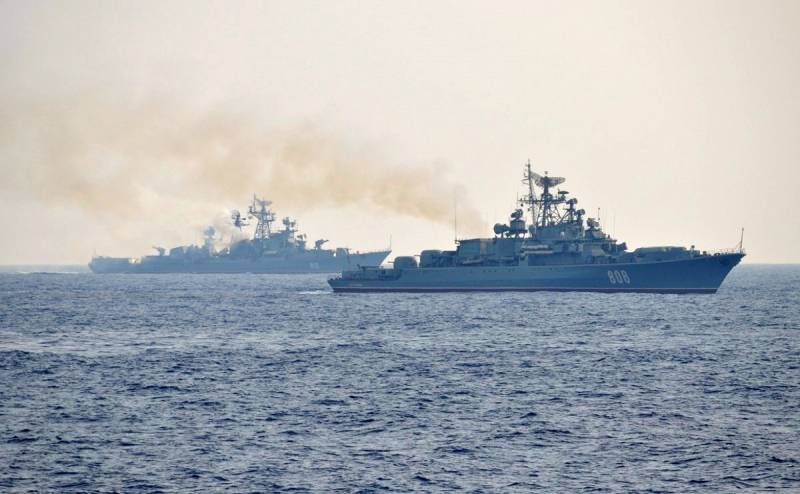 Ukrainian military
political
The Black Sea Security publication published an article stating that Russia is deploying an echelon complex for lighting surface and underwater conditions in the depths of the Black Sea. According to the magazine's experts, the Russian authorities are introducing total control over the Black Sea.
The publication refers to a study in which the former commander of the Ukrainian naval forces Sergei Gaiduk took part. According to the conclusions of the Ukrainian side, Russia is creating an underwater bridgehead with which full control over the Black Sea will be established. Thus, "Black Sea Security" warns the world community that the Russians are going to militarize not only space, but also the underwater world of the planet.
Analysts also believe that on the Cape Khersones and Tarhankut near the Crimean coast, electromagnetic installations will soon appear that can affect marine objects at a distance of about 30 km.
The magazine notes that the Kremlin plans to monitor the behavior of a potential adversary at the facilities of the Turkish Stream gas route. Similar equipment may be applied to the Blue Stream facilities.