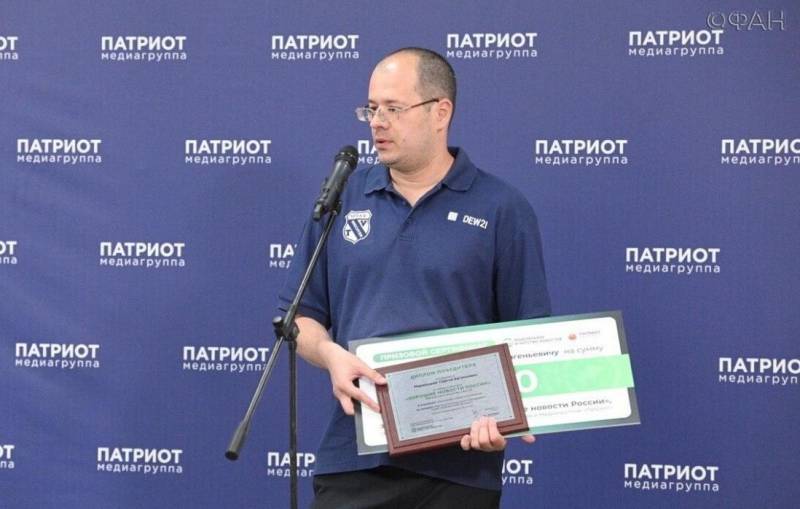 On July 17, 2020 in St. Petersburg, the winners of the competition "Good
news
Russia ", organized by the Federal News Agency, a member of the Patriot media group. Among the winners was one of the regular authors and observers of the "Reporter" portal
Sergey Marzhetsky
.
The competition was held for the third time. Its goal is to shape a positive news agenda. As the organizers of the event rightly point out, negative news is in great demand, it is they that give the maximum rating. Indeed, you can't get a lot of hype on the "positive". But that doesn't mean that nothing good actually happens.
For example, one of the honorary guests of the competition, People's Artist of the Russian Federation Edgard Zapashny, said that on the eve of the award ceremony, a sea lion, included in the Red Book, was born in his circus. Despite the significance of the event, it was ignored by the Russian media. Zapashny was able to tell the general public about him only on the site of Good News.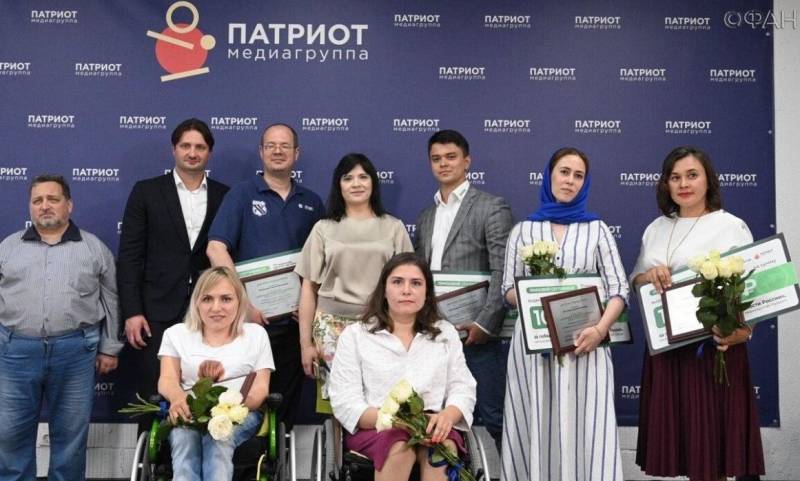 Our author Sergey Marzhetskiy received an award in the nomination "
Economy
country or region "for an article titled"
How long-suffering Superjet can get a second chance
". The "Reporter" edition daily talks about the most important topics of the day, both in Russia and abroad. Not everything we write about is easy and pleasant to read, but we honestly and with pleasure talk about positive changes in the life of our country, in particular, about the gradual revival of the domestic aircraft industry.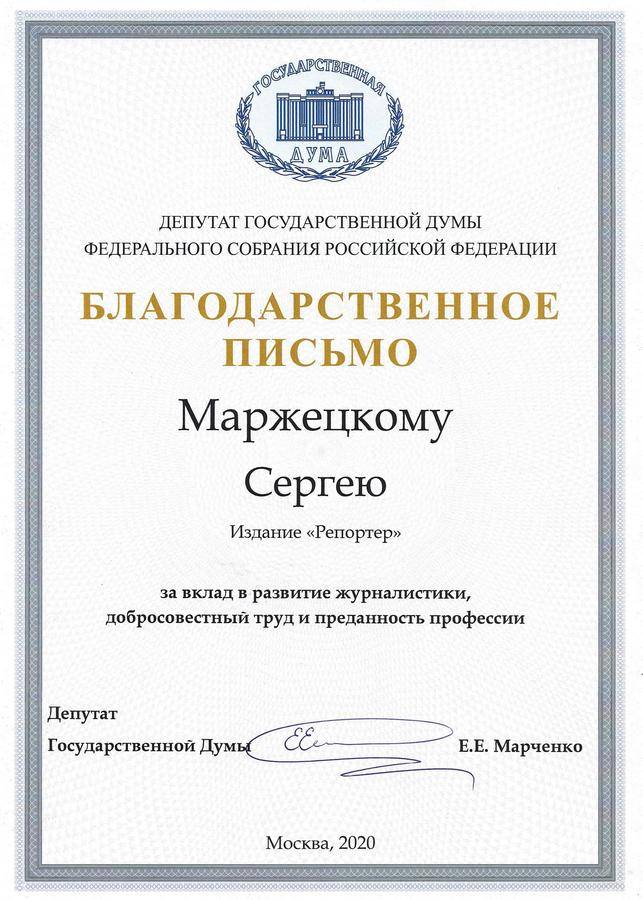 The article about "Superjet" was noted not only by the jury of the competition, but also by a letter of thanks for the contribution to the development of journalism, conscientious work and dedication to the profession from the deputy of the State Duma of the Russian Federation E.E. Marchenko. Edgard Zapashny personally presented the prize to Sergei.