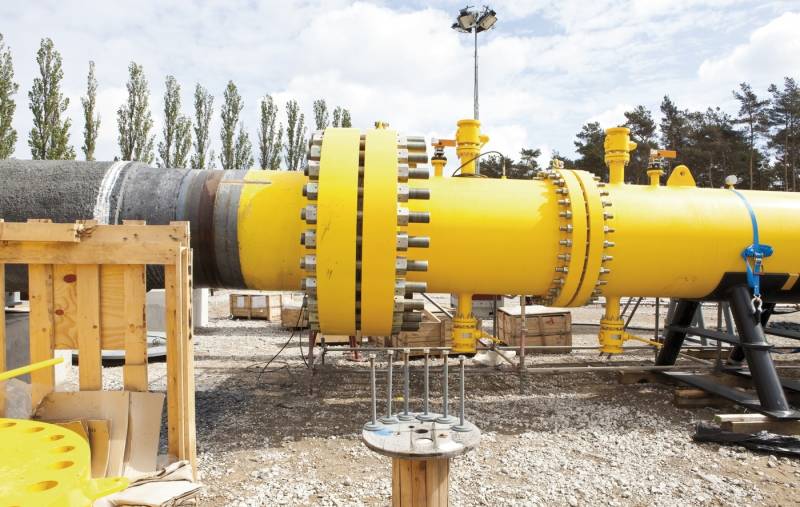 Germany plans to receive hydrogen fuel from Russia only in 20 years. 11 operators of EU gas transmission systems presented a plan to provide the continent with an environmentally friendly fuel.
The European Hydrogen Base plan assumes that by 2050 there will be no more CO2 emissions in Europe, and hydrogen will become the main fuel. The cost of the entire project can range from 27 to 64 billion euros. The fuel transportation infrastructure includes part of the extension of the SP-2, Eugal - this pipeline runs parallel to the extension of Nord Stream, Opal from northern Germany to the border with the Czech Republic.
The main idea of ​​the "European Hydrogen Base" is to create a European GTS and storage facilities over the next ten years, first meeting the demand for fuel from domestic sources. The main consumers of hydrogen should be the steel, chemical and transport industries.
The hydrogen gas transmission structure will use the existing methods of gas transportation by transforming them where there are parallel routes - in Germany, France, Italy, the Netherlands and Spain.
The authors of the project believe that in 20 years, hydrogen may begin to flow to Europe from other countries, including Russia. According to the latest research by Gazprom and VNG, modern gas pipelines, such as Nord Stream, will be able to provide fuel supplies consisting of 70 percent hydrogen.