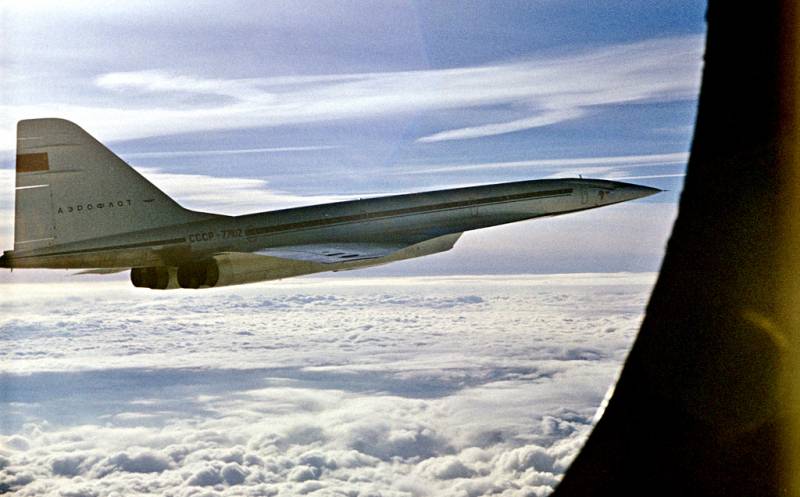 Russia has begun to create a concept and a general target program for a supersonic civil aircraft. But why did our country need a follower of the TU-144 and Concorde, and does such a machine have a future?
Let's go back to the origins and remember what happened in the middle of the last century. In the 50s in the USA, England and France, the concept of "the fastest liner" arose. TO
political
the race of world systems was also joined by the Soviet Union, which already in 1960 managed to create, technologically ahead of its time, Tu-144.
The combined efforts of the French and British took to the skies their supersonic liner "Concorde" only in 1969. As for the United States, they dropped out of the race early on.
However, despite the fact that both aircraft became a triumph of design and engineering thought, they then did not manage to occupy their niche in civil aviation.
Today, due to the sanctions policy of the West, which has destroyed international cooperation chains, our country needs its own aviation more than ever. At the same time, the center of business activity is shifting more and more rapidly to Asia, and in order not to become the "outskirts of the world", Russia will need to find a way to quickly overcome huge distances (for example, from Moscow to Vladivostok, more than 6,5 thousand km in a straight line).
This is where the need for such machines as the legendary Tu-144 arises, which means that the concept being developed has every chance of becoming a reality. Moreover, we do not have to start from scratch.