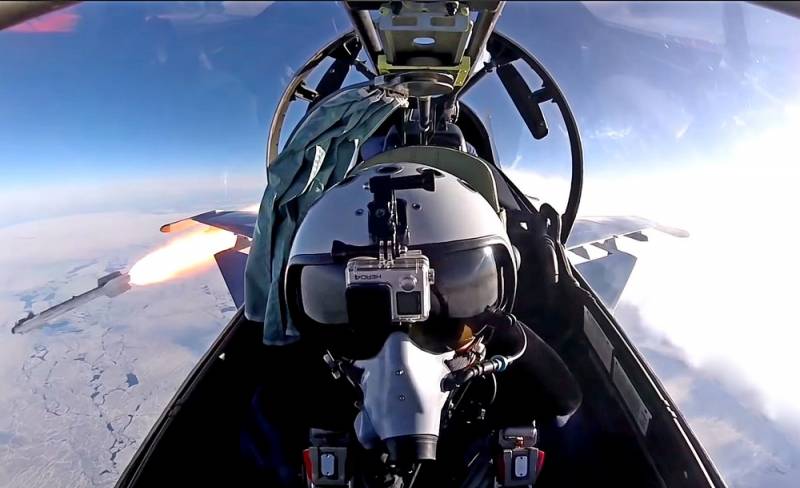 Agitprop of Ukraine continues to scare the inhabitants of the country with possible "aggression" from a strong eastern neighbor. So, the Ukrainian edition "Glavred" names as many as four reasons for a large-scale Russian invasion of Independence.
The first reason may be the deterioration of the economic situation within Russia. In this regard, the Russian authorities will want to rally the population around a common enemy, which may become Ukrainian "Bandera" - they say, Putin will protect all Russians, wherever they are. In a word, now is not up to
economics
- there are more important things to do.
The second reason for the possible Russian aggression is internal contradictions within the power structures of Russia, undercover intrigues in the ranks
political
and other elites of the Russian Federation.
The third reason for the offensive of Russian tanks in Ukraine may be the emergence in Kiev of a strong pro-Ukrainian government that will really take care of the country - to develop the national economy, fight corruption, feed the disadvantaged, recapture the east of Ukraine and call the "separatists" to account. For the Kremlin, such a Ukraine is akin to a nightmare, and Russia will do everything to prevent this from happening.
Another Kiev Maidan may become another reason for the Russian Federation's interference in Ukrainian affairs. If some kind of revolution or destabilization starts again in Ukraine, Russia can send its emissaries here who will pursue a pro-Moscow policy.