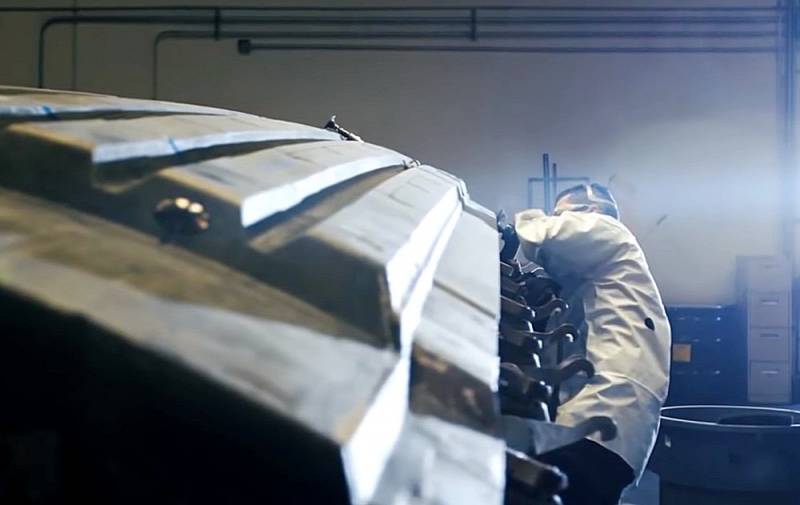 Last week it became known that the structure of "Rosatom"
UMATEX
acquired a division of Porcher Industries, one of the industry leaders in the production of technical textiles. The acquisition of a subsidiary of the French giant, together with a plant in the Kaluga Region, will allow the state corporation to increase the production of composites by one and a half times.
In turn, the Russian company Anisoprint, specializing in the creation of equipment for the production of composites, placed serial production at the facilities of TEN fab, which had previously gained a name in the European market.
Both events indicate that Russia is rapidly increasing its composite production potential. And this is of great importance for our country.
First of all, such an approach will expand the capabilities of domestic aviation, which has largely suffered from American attempts to clip our wings. However, the latter only gave us an impetus and accelerated the process of import substitution. In particular, by the end of the month, tests at TsAGI should receive a fully domestic composite wing for the MS-21 aircraft, the center section of which is also created exclusively from Russian materials.
It is expected that by 2030 the Russian composite materials market will grow by 7 times and aviation will become its main consumer. This is not only about civilian aircraft, but also about helicopters, in particular Asants, drones and combat vehicles like the Su-57, a significant part of which is made of composites.
Besides, do not forget about shipbuilding. For example, the hull of the unique mine defense ship of Project 12700 Alexandrite is entirely made of monolithic fiberglass. Consequently, it is stronger than metal, does not corrode, has an unlimited service life and is invulnerable to magnetic mines. It is assumed that it is these vessels that will form the basis of the mine-sweeping forces of the fleets of the Russian Navy.
Obviously, the 21st century has every chance of becoming a "century of composite materials" that have replaced metal and plastic. Consequently, our country cannot depend on foreign suppliers in this industry. So Russia is pulling together the corresponding production and
Technology
"Home."