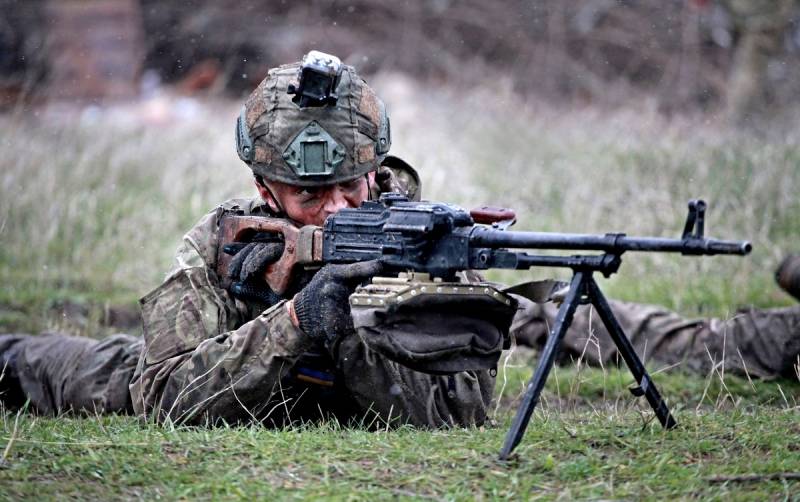 Death in the zone of the so-called. The anti-terrorist operation of foreign saboteurs was seriously alarmed by the military leadership of Ukraine, which sent their representatives to the Donbass to clarify the situation in detail. This was reported by the press service of the People's Police of the DPR.
Undermining three fighters-saboteurs of the Armed Forces of Ukraine, two of whom are citizens of other states, is the main topic of the proceedings of the Ukrainian Ministry of Defense. To clarify the situation, the Commission of the General Staff, headed by the head of the Armed Forces of Ukraine Ruslan Khomchak, arrived at the 35th brigade of marines with an inspection.
Due to unsuccessfully planned military operations, as well as due to the constant lies distributed in the Ukrainian media, some foreign mercenaries terminate their contracts and leave the CAB. According to available information, five foreign hired servicemen are leaving positions, including one Polish citizen, one from the USA, one from Canada, and two from the UK
- Noted the press service.
Earlier, Private Skidan, a topogeodesist-gunner of the Ukrainian nationalist Aidar division, sided with the militias. This was reported by the representative of the People's Police of the DPR, Eduard Basurin.