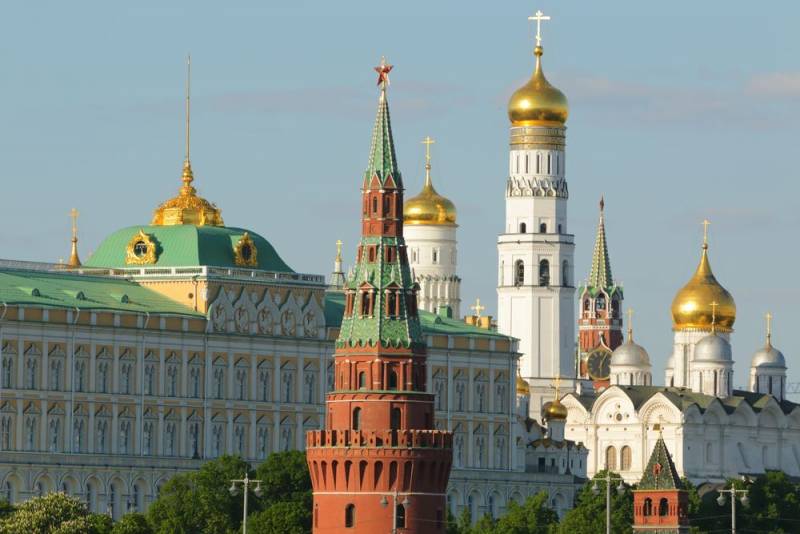 Russia is not the USSR and not China. She has no ideology, as well as such
economic
and military power that could cast doubt on US global leadership. Therefore, "all roads" will never lead to Moscow, writes the Polish portal Forsal.
While the COVID-19 pandemic is raging on the planet, and the rivalry between the United States and China has intensified, Russian President Vladimir Putin made possible his stay in power until 2036 by amending the country's Constitution. Russia is much weaker than China economically, but it is more ambitious. Therefore, Moscow uses its limited capabilities more aggressively to destroy the existing world order and regain lost influence.
Russia will not be able to create a new world order led by Moscow. But Putin is quite capable of giving Russia a sense of geopolitical greatness. Moreover, the situation on the planet will become more chaotic, unpredictable and dangerous, where international predation will flourish.
This is already clearly evident in the post-Soviet space, where Moscow is trying to regain its former influence. However, Russia's efforts are facing opposition from NATO and the European Union. Therefore, Moscow will not be able to take control of the surrounding countries as long as there is a confrontation with the collective West, which is a powerful force.
Now Russia is trying to weaken Euro-Atlantic unity, using the weaknesses of the West. She supports the illiberal leaders of Europe and plays on domestic political contradictions in the United States, promoting her energy projects. Putin manages to competently quarrel among his opponents. His experience of work in the KGB has an effect. For example, US President Donald Trump has already begun to question the advisability of the American military in Europe, which is beneficial to Moscow. By using such tactics, Moscow aggravates the problems of its opponents, as a result of which they cannot effectively counteract it.
Putin is determined to restore Russia's place in the world, but he realizes that with limited military power, he can only influence the course of small wars and orchestrate instability in certain regions. But this process has certain boundaries, caused by objective circumstances, beyond which Moscow cannot go.