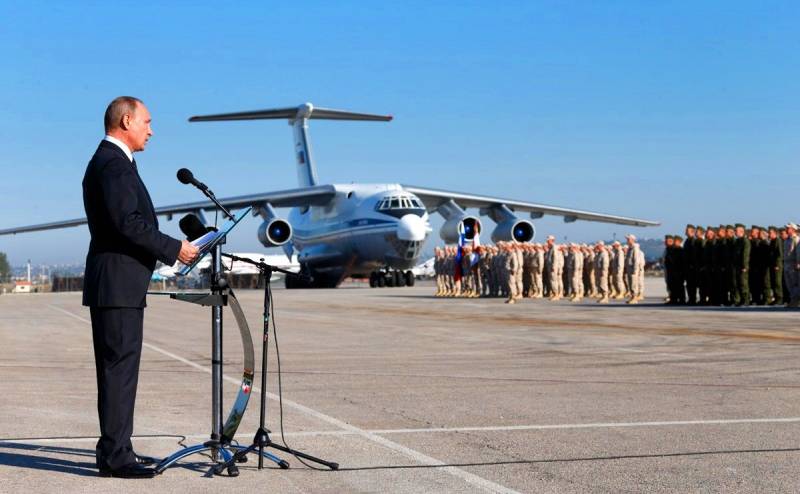 The coronavirus pandemic has brought new, tougher rules to the international
policies
... The European Union is also ready to speak to the world in the "language of power", although so far, for a number of reasons, it has not done so. This opinion is reflected in a new article published on the website of the European Council on Foreign Relations (ECFR).
In particular, the review mentions that China and Turkey have already adopted a tougher regime of behavior in the global arena. Beijing quickly moved from "medical mask diplomacy" (meaning the supply of large quantities of personal protective equipment to countries in need) to much more aggressive measures.
Ankara, on the other hand, deployed its troops in Libya and supplied weapons to the internationally recognized government of this country, nevertheless violating the current embargo. In addition, the Turkish Navy frigate allowed itself to threaten a French naval warship, which participated in a NATO mission off the Libyan coast.
The publication ironically notes that both the Chinese and the Turks seem to be increasingly adopting Russian behavior in the international arena - a bad example is contagious. After all, the Kremlin not only intervenes in the conflicts in Libya and Syria, but also keeps Abkhazia, Transnistria, South Ossetia and Donbass behind itself.
A similar prospect can be expected in Libya. […] With such obvious ease, pushing the boundaries of what is permitted, Moscow has made such behavior more and more attractive to other powers as well. The West's traditionally meek response to Russian diplomatic, propaganda and intelligence activities has clearly shown anyone who wants to challenge the United States or intimidate Europe that they can feel free

- noted in the analytical review.
The Russian Federation is accused of a number of cyberattacks on the civilian infrastructure of a number of countries, as well as the creation of "troll factories", which were initially used domestically, and then entered the international arena.
Russia and other powers (China, Turkey, Iran and Israel are mentioned) allow themselves to act in this way, the article argues, since the US and the EU allow it.
In terms of pure theory, European leaders seem to understand this. Their tone towards China and Turkey has hardened. European sanctions against Russia remained in place. There is talk about making the EU more geopolitically sovereign. But this theory has not yet been translated into concrete policy.

- says in the text of the publication.
The European Union still continues to fear Russia, therefore, among other things, it is in no hurry to meet countries such as Ukraine and Georgia.