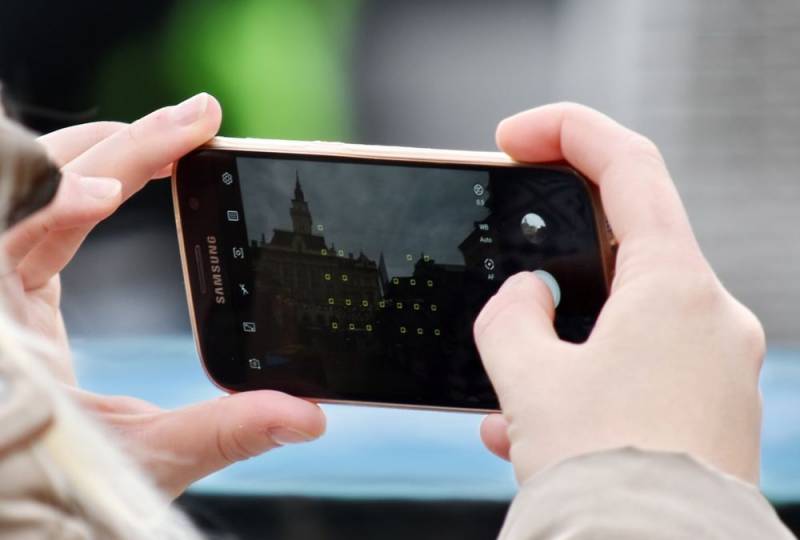 A group of scientists from the University of Mississippi (USA), where students from 70 countries study, monitored and intercepted cellular communications near military facilities in Russia, the American newspaper The Wall Street Journal writes.
Commercially available whereabouts are increasingly sought after by government law enforcement agencies. In early August 2019, the US military became interested in
incident
that took place at a naval missile range near the village of Nenoksa near Severodvinsk in the Arkhangelsk region.
The Pentagon funded the "research", and literally the day after the incident, the group headed to Russia. The main objective of the experiment was to demonstrate the benefits (usefulness) of publicly available data for the military and intelligence.
According to the WSJ, scientists have recorded 48 telephones at the designated test site. After that, their tracking began. It was found that after some time, the people using these phones returned to Moscow, St. Petersburg, Arkhangelsk and Severodvinsk.
In their work, the scientists used the Locate X program, developed by Babel Street, which specializes in creating intelligence software.
WSJ concludes that the relevance of such information to the US intelligence community has increased. At the same time, in the US intelligence community itself, for several years there has been debate about whether to highlight the analysis of public intelligence from the CIA.
Note that US law enforcement signed millions of dollars in contracts with Babel Street after it released a powerful tool that uses data from popular mobile apps to track people's mobile phone movements.