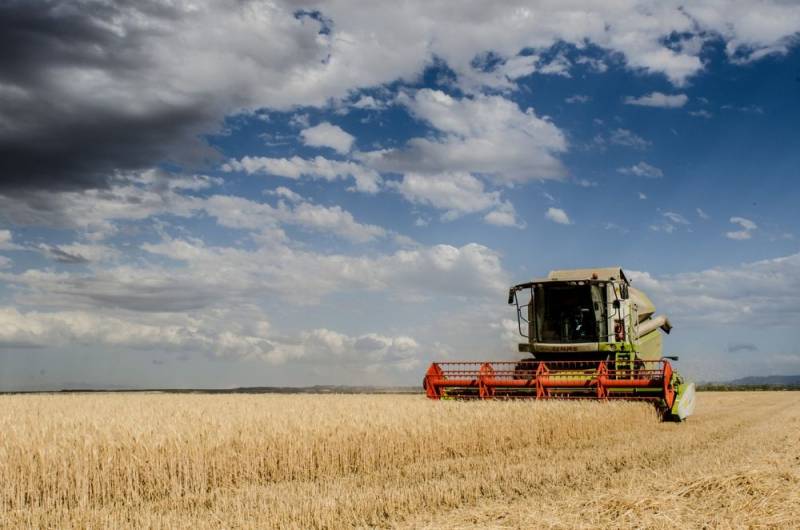 Using restrictions on wheat export as a "weapon", Moscow will control 8% of the global grain market in 20 years, writes The National Interest from the USA.
Experts of the publication believe that by 2028 Russia will be able to control 1/5 of the world's grain exports. Moreover, in the event of global climate change, Russia could become an even more serious "grain power", increasing its influence in the world. This will lead to the fact that many countries will become dependent on food supplies from Russia.
According to analysts, Russia can make wheat exports its lever of pressure on other states, which will not be left with a choice of food shortages caused by climate change and will have to follow Moscow's instructions.
The publication recalled that in the period from April 1, 2020 to July 1, 2020, Russia introduced quotas for the export (export) of grain (wheat, rye, olives, barley and corn) to all countries of the world except the EAEU. After that, large importing countries had to urgently look for opportunities to replenish their grain reserves.
It was also noted that over the past six years more than 100 million tons of grain have been steadily harvested in Russia. In 2020, 122,5 million tons of grain can be harvested in Russia, after which Moscow will strengthen its position in the global food market, NI analysts predict.