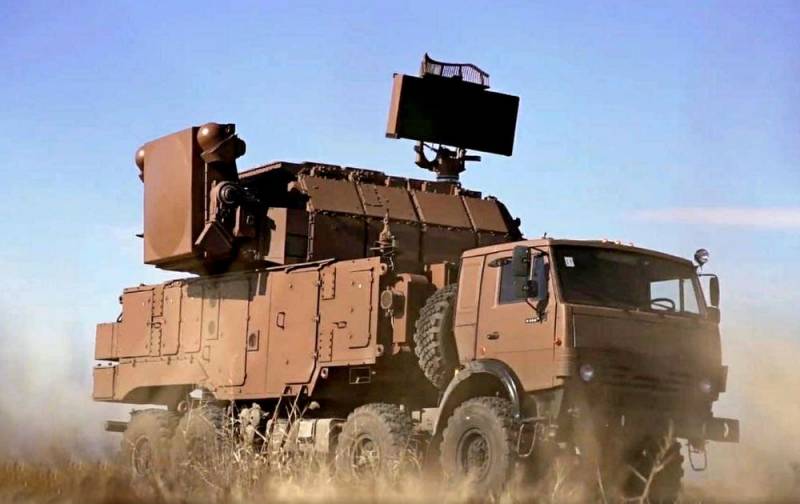 Relations between Armenia and Azerbaijan continue to deteriorate. According to media reports, up to six Bayraktar TV2 strike UAVs have been delivered from Azerbaijan to Turkey, but Armenia already has systems to deal effectively with them.
According to the data of air navigation services and aviation monitoring resources, flights of military transport aircraft Airbus A400M (carrying capacity 37 tons) of the Turkish Air Force to Azerbaijan, through Georgia, were recorded. As of April 30, 2020, Turkey now has 9 such aircraft.
As they say in Yerevan, the Turks are deliberately playing the role of a destabilizing factor in the region, increasing the degree of tension by their intervention in the Armenian-Azerbaijani conflict.
July 16, 2020 from Baku
stated
that could strike at the Metsamor nuclear power plant in Armenia. This coincided with the visit of a high-ranking delegation of the Azerbaijani military to Ankara, after which the Turks
provided
its military industry at the disposal of Baku to repel "aggression".
Shortly before this, Armenian air defense
destroyed
Israeli reconnaissance drone Hermes 900 of the Azerbaijani Armed Forces. Therefore, there is a high probability that Armenia will soon be added to the reports of losses of Bayraktar TB2 drones in Syria and Libya.
Now the units of the Armed Forces of Armenia
involved
in the exercises of the Southern Military District of the Armed Forces of Russia. At the same time, there are 4 Su-30SM fighters in service with Yerevan (another 8 are expected to be delivered), S-300, Buk-M2, and Tor-M2KM air defense systems. And there is no reason to doubt the professionalism of Armenian settlements.
The Armenian army received the Tor-M2KM air defense system in December last year. This modern Russian complex has proven itself well in Syria, effectively destroying enemy unmanned aerial vehicles approaching the Khmeimim airbase.