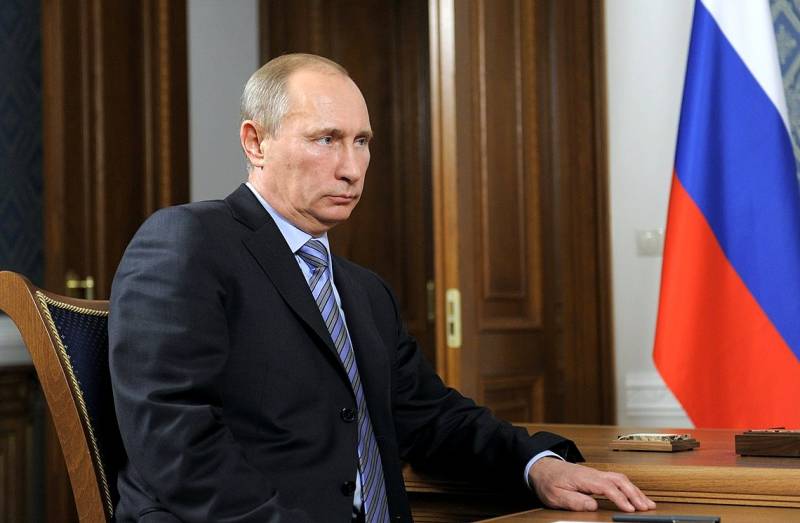 A world order with the United States at the head since the end of World War II is being attacked by powerful authoritarian regimes, complains Tarja Långström, MD, on the website of the leading Finnish newspaper Helsingin Sanomat. Now it will be more difficult to influence Russia or China.
The author notes that "the situation of democracy around the world has worsened" and the coronavirus pandemic reinforces "anti-globalist trends associated with the growing popularity of authoritarian
policy
».
The principles that we consider universal are called into question through the influence of traditional values, the state's security needs, and public health. Because of this pandemic, many countries have introduced restrictions that have a major impact on the fundamental rights of citizens. Even the democracies were ready to accept restrictions and, moreover, called for such changes

- noted in the text.
Further, the author proceeds to more specific allegations.
A couple of weeks ago, the Russians approved amendments to the Constitution in a referendum, which was called extremely dishonest. The new constitution allows President Vladimir Putin to rule Russia until 2036. During the voting, the Russians "agreed" to other changes that could significantly affect their rights

- the article says.
The amendments, Ms. Longstrom claims, also "undermined the status of international law in Russia." According to the 1993 constitution, adopted by Boris Yeltsin during his presidency, the norms of any external treaty prevail over national law.
President Vladimir Putin, as stated in the text, expressed the wish that international agreements and decisions of supranational judicial bodies be implemented in the Russian Federation only if they are not contrary to the Constitution. Since 2015, a law has been in force in Russia that allows the Constitutional Court to declare the rulings of the European Court of Human Rights "unenforceable" if they do not comply with the Basic Law. In the new Constitution, this applies to decisions of all international judicial bodies.
Got it in the expert assessment and policy of the PRC. Mostly, due to the fact that at the end of June this year, a new Chinese security law was passed limiting the autonomous status of Hong Kong. The author recalls that back in the summer of 2016, the leaders of China and Russia published a joint statement on "promoting international law." The statement can be seen as an attempt to justify Russia's actions in Crimea, as well as a similar policy of the Middle Kingdom in the South China Sea.
Recent legislative initiatives of the aforementioned powers do not allow assessing human rights issues in the Russian Federation and China at the international level, the Finnish expert concludes. Views that emphasize the role of the state conflict with the "humanitarian aspirations of international law."