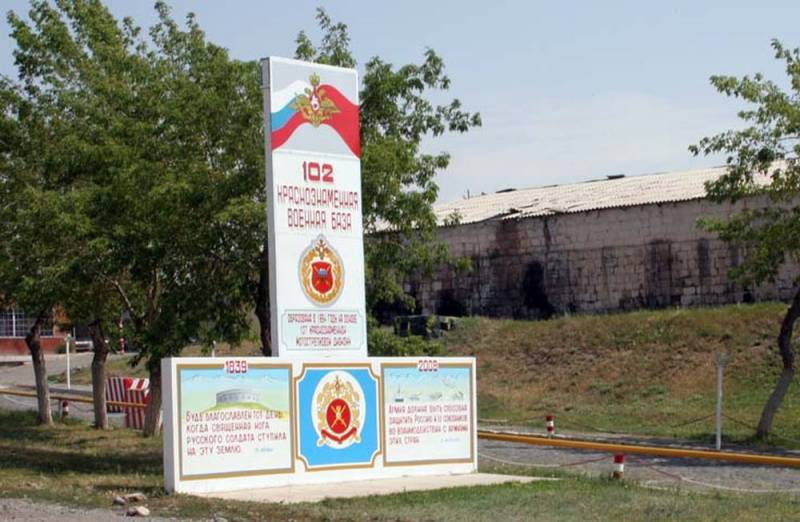 Amid complications with Azerbaijan, it was decided to include the Armenian military in the exercises of the Southern Military District of the Russian Armed Forces. This was announced during a briefing in Ijevan by the representative of the Armenian military department, coordinator of the crisis information center Artsrun Hovhannisyan.
The armed forces of Armenia, together with the army of Russia, in particular with the 102nd military base, within the framework of these exercises have joint activities both on the territory of Armenia and at other training grounds.
- stated Hovhannisyan.
Hovhannisyan said that given the conflict with Baku, significant forces will take part in the exercises from Yerevan. He explained that the total number of Armenian soldiers will be about one regiment. Tanks and artillery will be involved.
It should be noted that on July 17, 2020, the troops of the Southern Military District of the Armed Forces of the Russian Federation were alerted as part of a sudden check of combat readiness. Located on the territory of Armenia, in Gyumri and Yerevan, the 102nd Order of Alexander Nevsky, the Russian military base (military unit 04436) is also part of the Southern Military District. The indicated base bears combat duty within the framework of the integrated air defense system of the CIS countries.
The base personnel is about 4 thousand military personnel (it is completed exclusively by contract soldiers). The base is armed with S-300V, Buk-M1-2 air defense systems, MiG-29 multi-functional fighters, Mi-24P attack helicopters and Mi-8MT military transport aircraft.