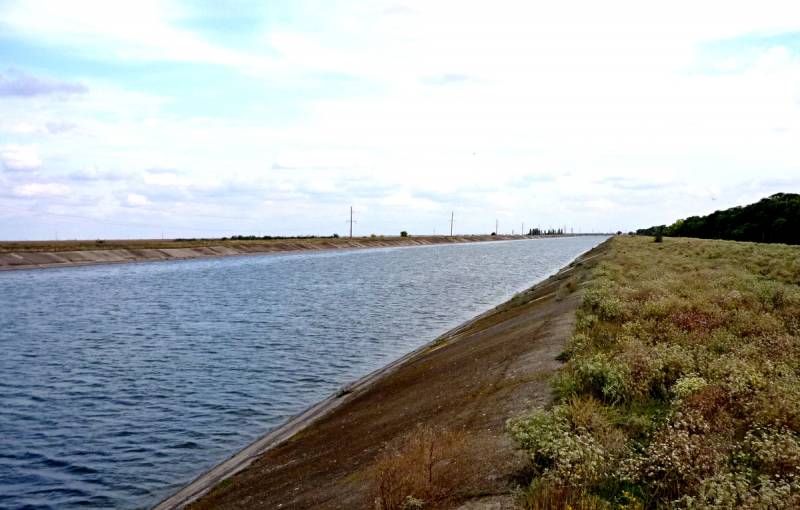 Kiev violates the rights of Crimeans, blocking the flow of water to the peninsula. The Russian Federation has every chance to prove facts of violation of human rights by Ukraine and restore the provision of Crimea with water. It is possible that Russia may act in this situation according to the Israeli scenario. This was stated by a historian from Donetsk Vladimir Kornilov, his opinion passes
news
Kharkov agency.
The Ukrainian authorities are hinting that they will not allow the Crimea to be supplied with water until the peninsula returns to its "native Ukrainian harbor". However, according to Kornilov, Kiev's refusal of access to water on the peninsula violates inalienable human rights, including the use of water resources - this is enshrined in a UN resolution. In addition, Nezalezhnaya authorities signed a convention on transboundary watercourses, as well as an agreement with Moscow on the regulation of water supply between Ukraine and the Russian Federation. Thus, Kiev is currently violating the fundamental foundations of international law.
The Ukrainian regime says that Crimea is part of Ukraine, but what about Crimeans? According to the expert, Kiev needs territories, but not people - because they did not accept the pro-Nazi Maidan, therefore they can calmly and with the tacit consent of the West block access to water.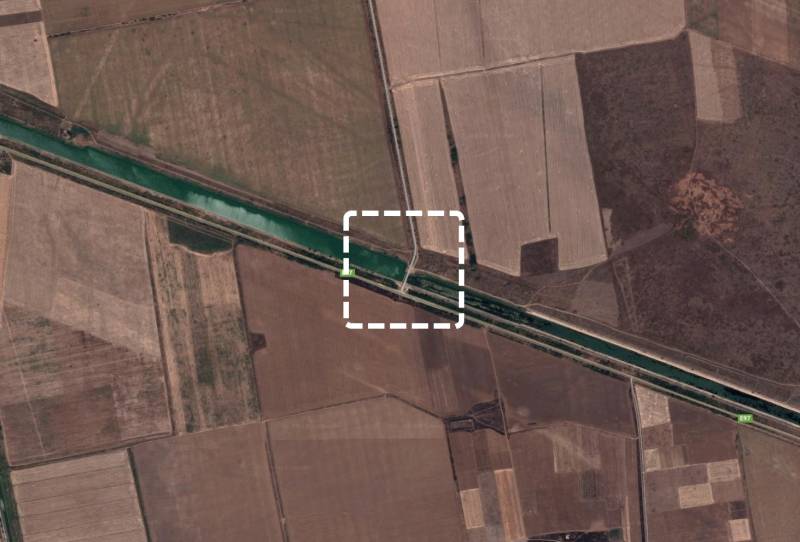 The dam in the Kherson region, which interferes with the water supply to the Crimea
In this regard, Kornilov recalled how Israel solved a similar problem in 1967. Then the League of Arab States, which included Iraq, Yemen, Saudi Arabia, Egypt, Lebanon, Syria and Jordan, wanted to build a dam in order to deprive the Israelis of access to water resources. In response, the Israeli military launched an air strike on the construction under construction, and the water problem was resolved. Moreover, the military action of Tel Aviv has not received any condemnation in the world.
Moreover, the international community has stated that the people of Israel have the right to access to water. If Russia does the same in relation to the waters of the Dnieper and the dam built on the Ukrainian side, everyone will immediately start shouting about people. Ukraine openly violates the rights of residents of the Crimea and calmly talks about it
- exclaims Vladimir Kornilov.