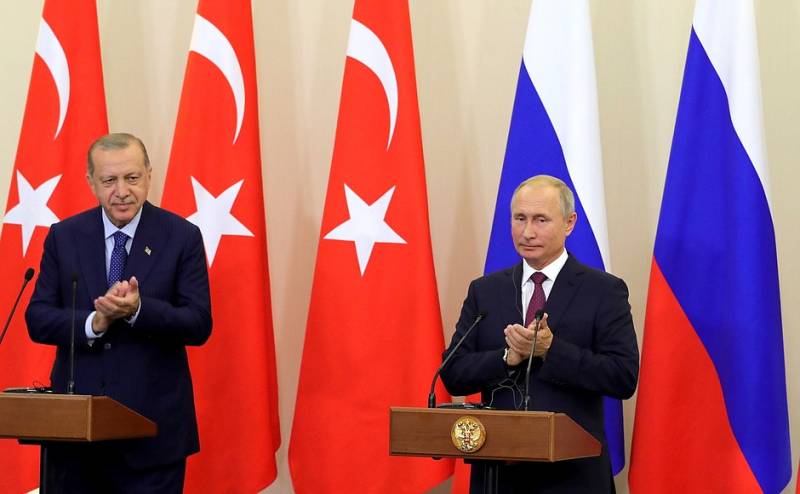 Russia showed Turkey and China how to successfully intimidate the European Union, Nick Popescu, director of the Greater Europe program of the European Council on Foreign Relations, said this in an article for EUobserver on Thursday. This is reported by Ahvalnews.
Usually the meek reaction of the West to the diplomatic, cybernetic, propaganda and intelligence actions of Russia connives everyone who wants to challenge the United States or intimidate Europe. Western response must be more intelligible
- said Popescu.
According to him, the Russian Federation has succeeded in achieving its aggressive goals, pushing the boundaries of acceptable with such obvious ease. Moscow thus taught a lesson to Ankara and Beijing on the intimidation of the European Union, making such behavior very attractive. China, meanwhile, has transformed its foreign policy activity from diplomacy of self-promotion into a persistent, active and highly professional strategy. Turkey's intervention in Libya is not much different from Russian
policy
in Syria.
The milder the US and especially the EU will behave towards such aggressive tactics, the more other states will be tempted to ignore, challenge and openly attack the interests of the EU and the USA
- said Nick Popescu.