The promises of the founder of SpaceX, Elon Musk, once again ran into harsh reality. Representatives of the company have repeatedly noted the characteristic feature of the Mask to set unnecessarily ambitious goals for himself, the same fate befell his promise to launch two people in flight around the moon at the end of 2018.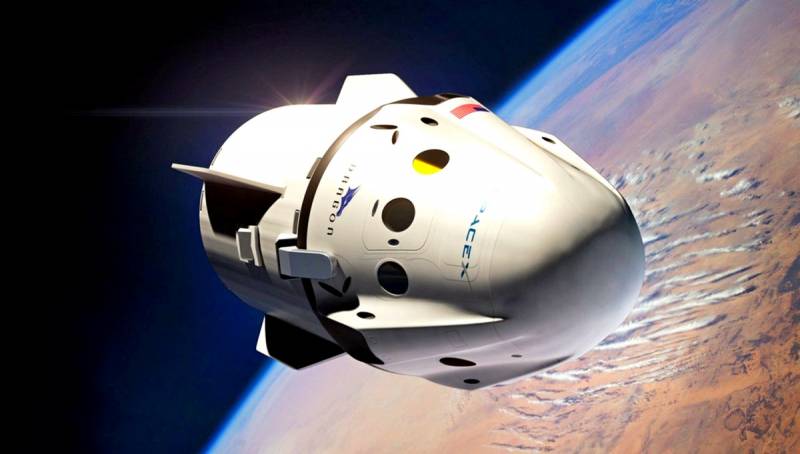 Unfortunately, the lunar mission of SpaceX had to be postponed. While we are talking about a postponement until 2019, there are no guarantees that the flight will be postponed for a much longer period, although the company says that they do not intend to cancel their plans and the flight will take place sooner or later.
One can only guess about the reasons for this decision. Whether these are financial difficulties or something from the category of scientific and technical problems is not known for certain.
In the light of these events, skeptics revived, and given the information available, it is difficult to argue with them: even if such a relatively simple space mission was postponed for at least a year, SpaceX's plans to carry out a colossally more complex Martian mission in the coming years seem increasingly unattainable.